It's that time of year, again. Fall is here, and it's time to plan and budget for next year. Depending on how you do it, it can be a chore (one you keep pushing off) or it can be transformational, filled with excitement and opportunity.


For more than 20 years, we've performed Strategic Marketing Summits® for clients. We even trademarked it. These half-day sessions are designed to create an atmosphere where the past can be glanced, but more importantly, the future can be focused on intentionally and targeted for significant success.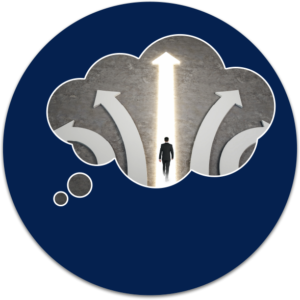 Imagine a planning session wherein you're not just choosing marketing tactics and assigning how much to spend on each, but you're aligning specific business goals with right-fit tactics to help you reach and exceed those goals. Proper planning to align all marketing efforts with the best ROI in mind makes the difference between "just budgeting" and masterminding your efforts to build brand awareness, revenue and overall brand value.
If you'd like to learn more, here are a video and several testimonials about our Summits. Our retainer clients are having their annual Summits scheduled for this fall, and we'd welcome the opportunity to schedule one for you. More Summit details can be found here.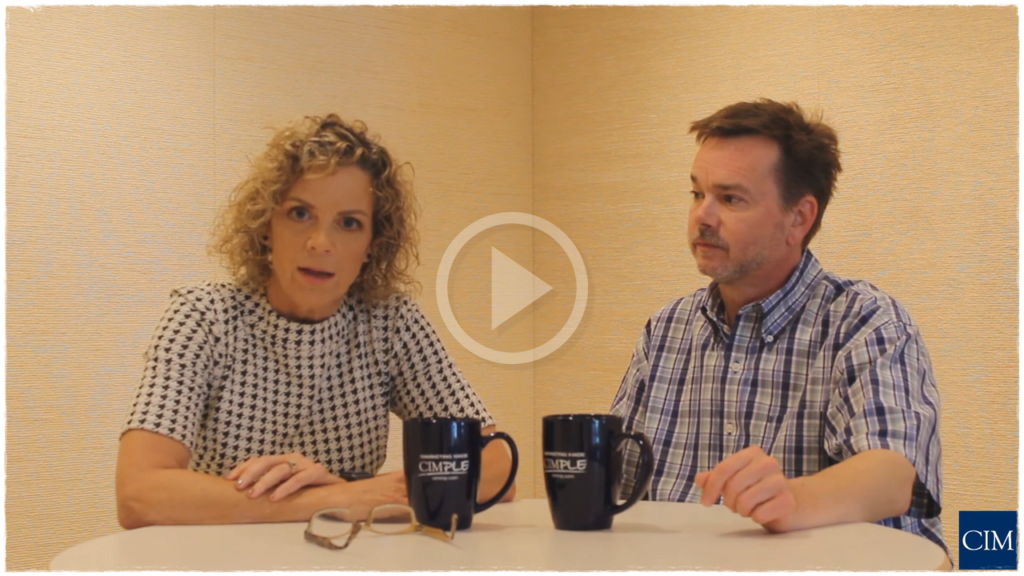 TESTIMONIALS
We explored our weaknesses and how they could be converted to opportunities for growth. The facilitation by CIM was most valuable – they got information from our team that we didn't even know we had.

Robbie Graham, president, NTC Global Holding Group
---
We know we are putting our dollars where it gives us the greatest value. The Summit forced us to look down the road in scheduling our marketing program as our company evolves.

Byron Francis, managing partner, Armstrong Teasdale LLP
However you plan and budget for 2022, I implore you to do so strategically so you can realize the best results possible. Don't dread your planning, but make it purposeful for you and your business.

"If you want to succeed and leave your competitors behind, you need great plans and even greater strategies."
~Pooja Agnihotri, 17 Reasons Why Businesses Fail: Unscrew Yourself From Business Failure