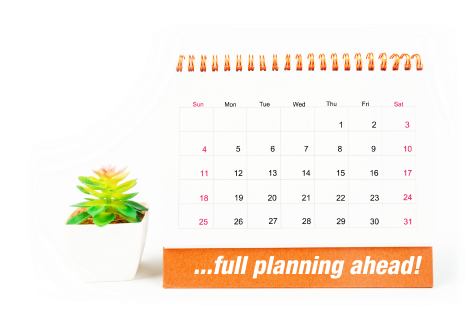 event planning
You have an idea for an upcoming event!
The success of that event lies in the conception and creation of a strong foundation, with hundreds of details thought out and well orchestrated. This is what will help ensure a positive experience, a meaningful event for all participants. The team at CIM Marketing Partners plans, creates and manages special events for clients in a range of industries. Special events fall under the larger umbrella of public relations, as these events offer an opportunity to make a positive impact on a number of audiences, including existing clients, potential clients, the media and on the company's team members.
Since 1996, we have created successful events from open houses with dozens of invited guests to large conferences spanning days at resorts with hundreds of attendees. The scope and types of the events we bring to fruition for clients vary greatly:
Open houses.
Grand openings/new location celebrations.
Corporate events.
Annual conferences and summits.
Team building retreats.
Convention, expo and trade show participation.
News conferences.
Holiday celebrations.
Galas.
Groundbreaking ceremonies.
Event sponsorships/management – identify right-fit opportunities and ensure contract fulfillment/deliverables.
We begin by working with a client to determine the purpose, objective and scope of a particular event: What is the purpose, what are the business goals, who are the target audiences, is media outreach a component, how will the event be marketed, how many attendees are desired/expected, etc.
Once we determine those details, and a target date, our team begins comprehensive planning. Further research by our team and discussions with the client will allow us to create an overall budget and timeline for all the considerations of the event, as well as what marketing tactics and action items will need to be planned and operationalized.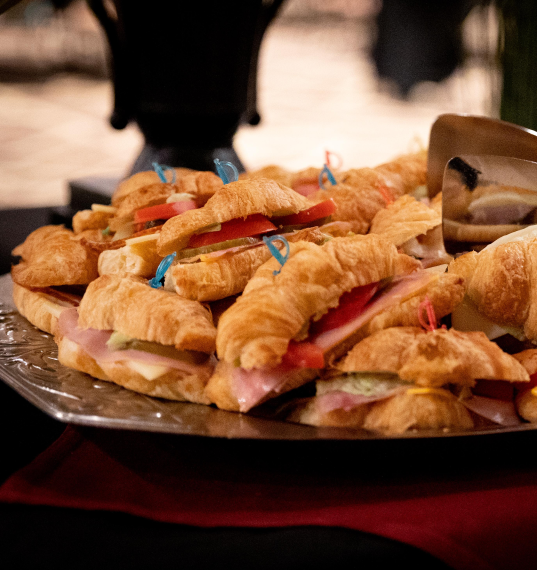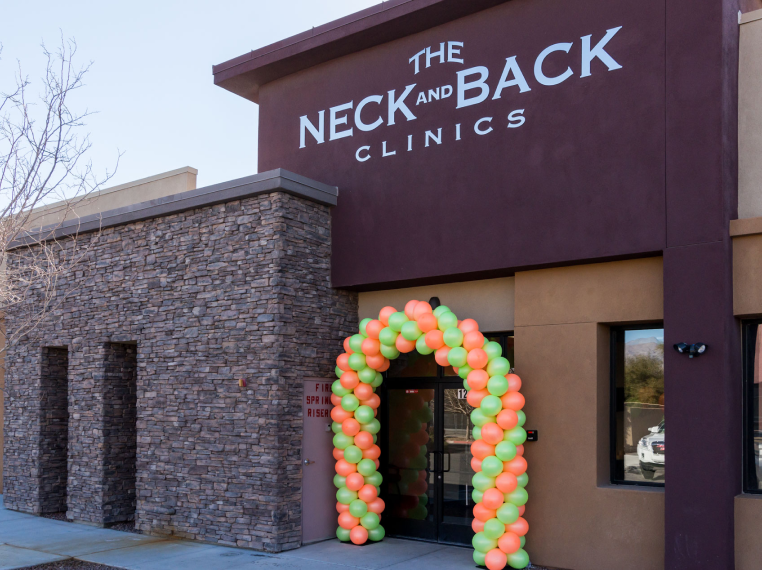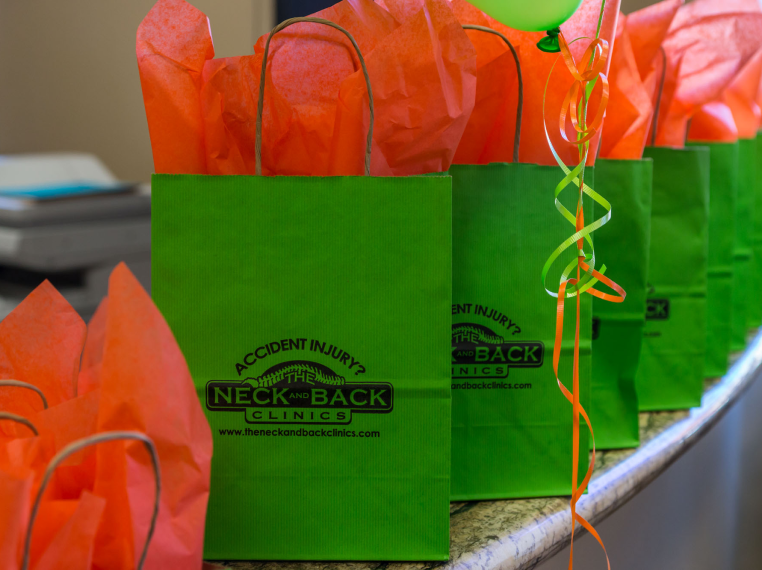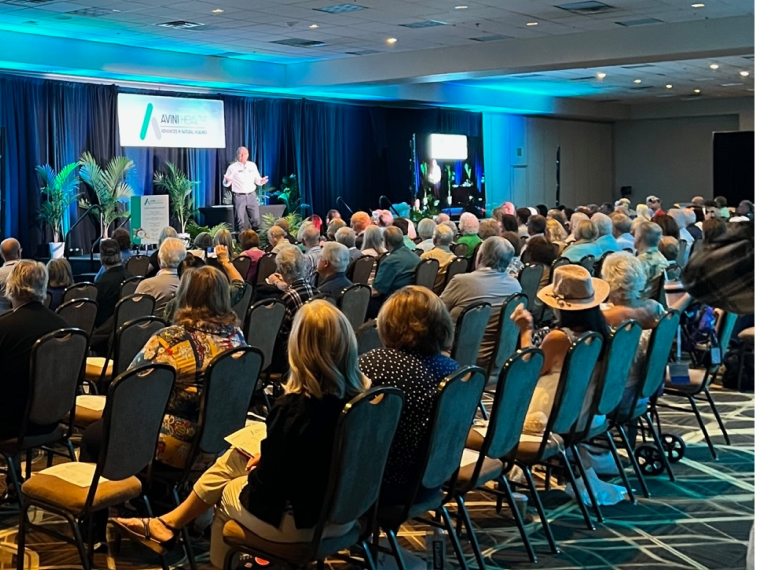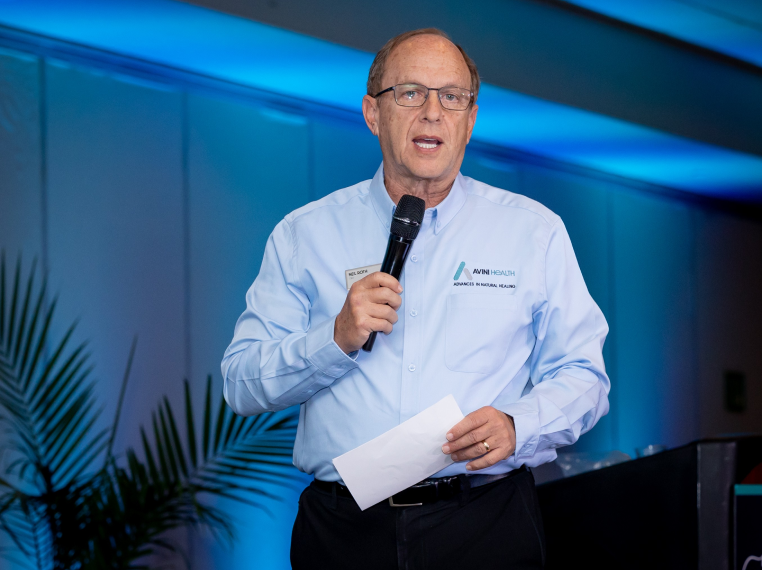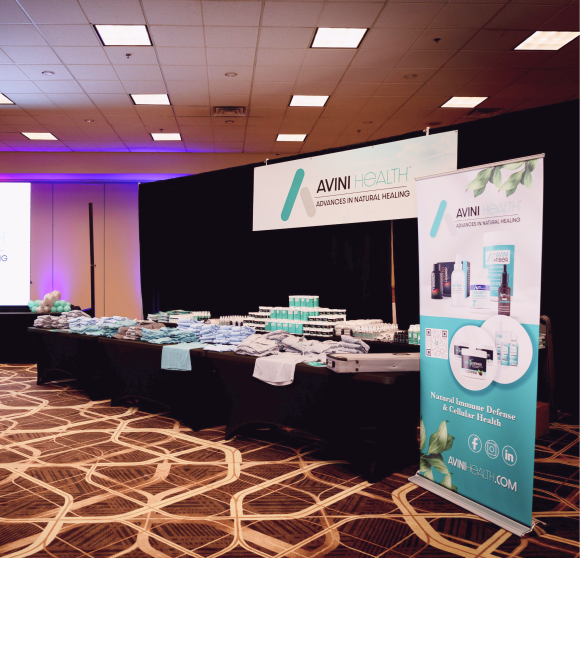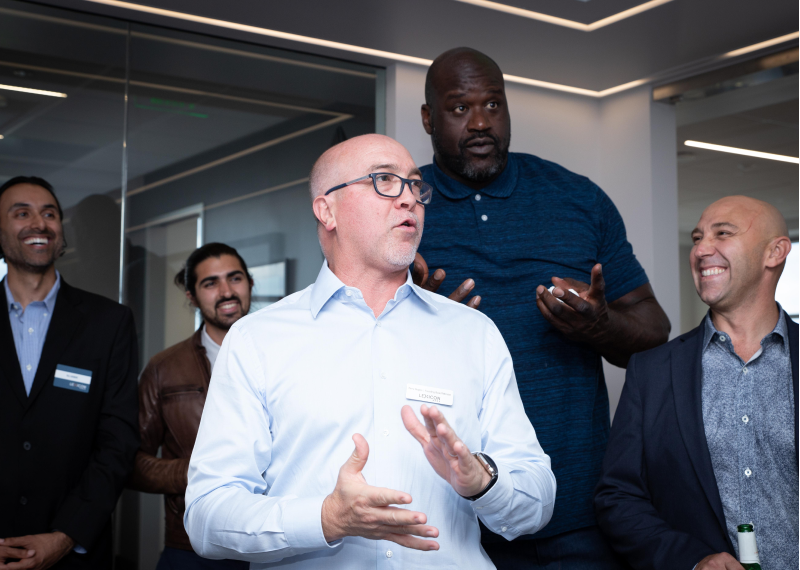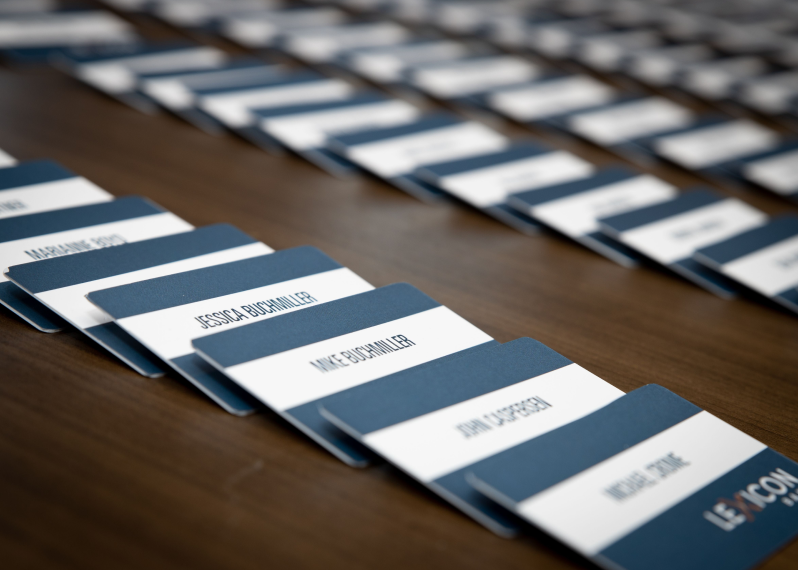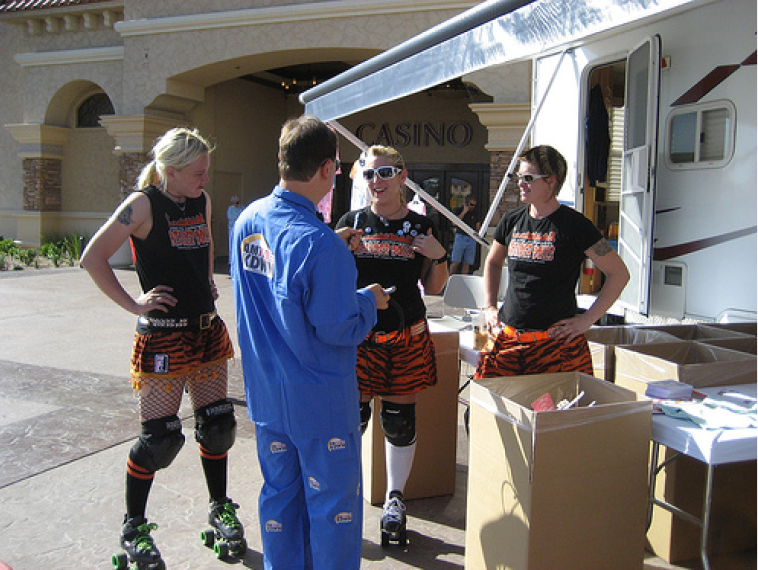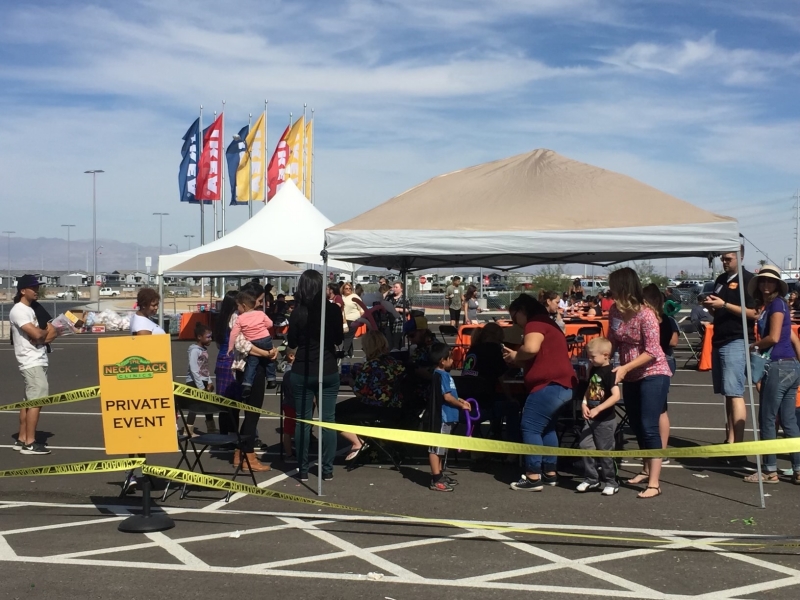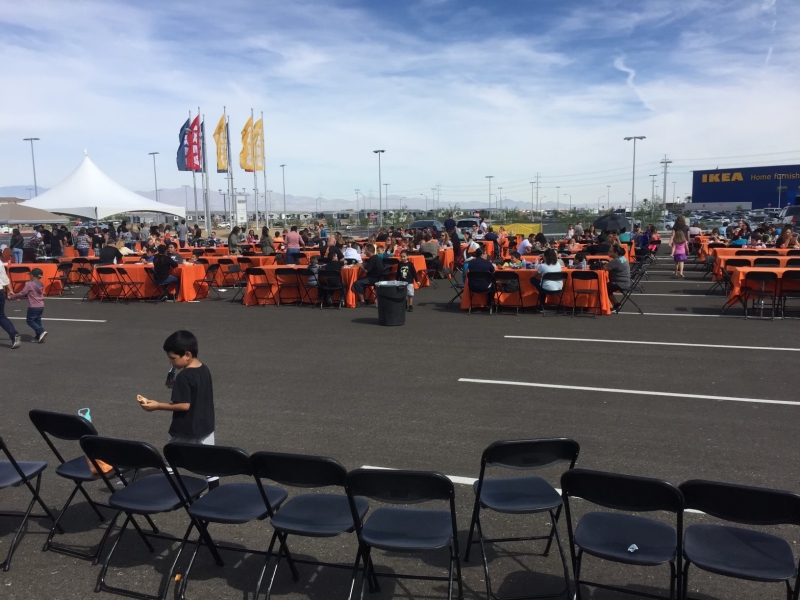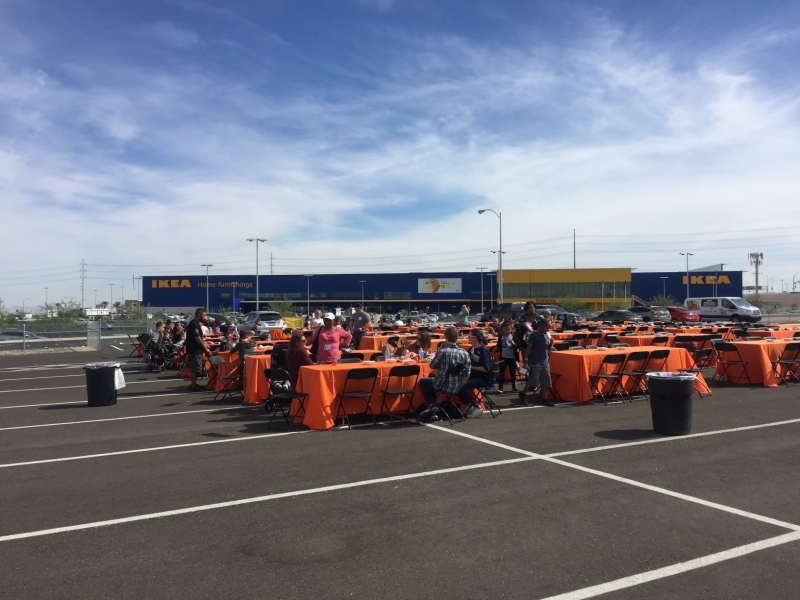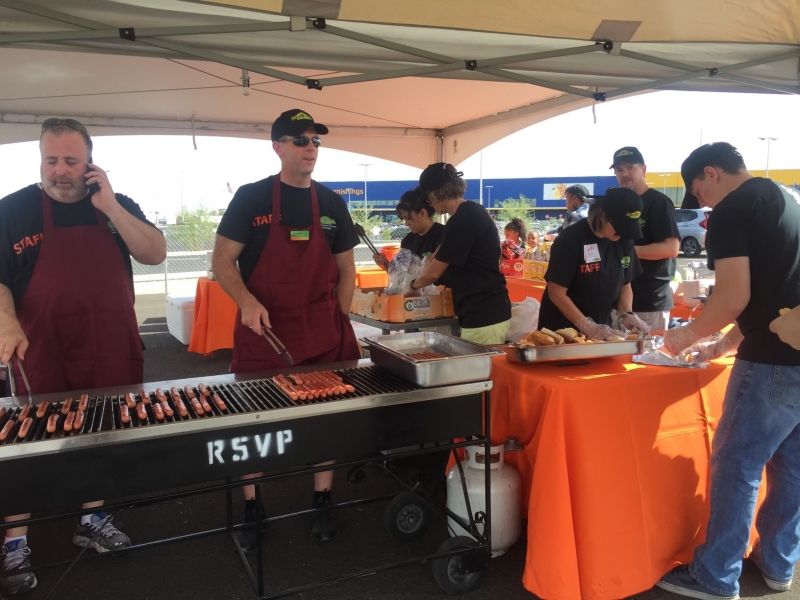 Examples of the details to be considered:
Event venue and capacity.
Staging/creating the event atmosphere.
Promoting the event/inviting attendees.
Programming/content for the event.
Logistics, from sound and lighting to seating for the guests.
Video/photography services.
Catering/food and beverage.
Equipping team members to serve as brand ambassadors at the event.
Insurance and permitting.
Registration/RSVP process, including the attendee greeting process, nametags, lanyards, schedule documents, event signage, etc.
Event handouts – marketing collateral, promotional items/gifts, etc.
Public relations/media management.
Social media planning and outreach.
Content development for website.
Post-event marketing, outreach and touchpoints.
Based on a client's needs and in-house capabilities, we can provide turnkey event management, handling every detail, or coordinate with client team members to augment their roles. Please contact us to discuss your upcoming event. The CIM team will create a successful, memorable event that will help you further reach your marketing and business goals.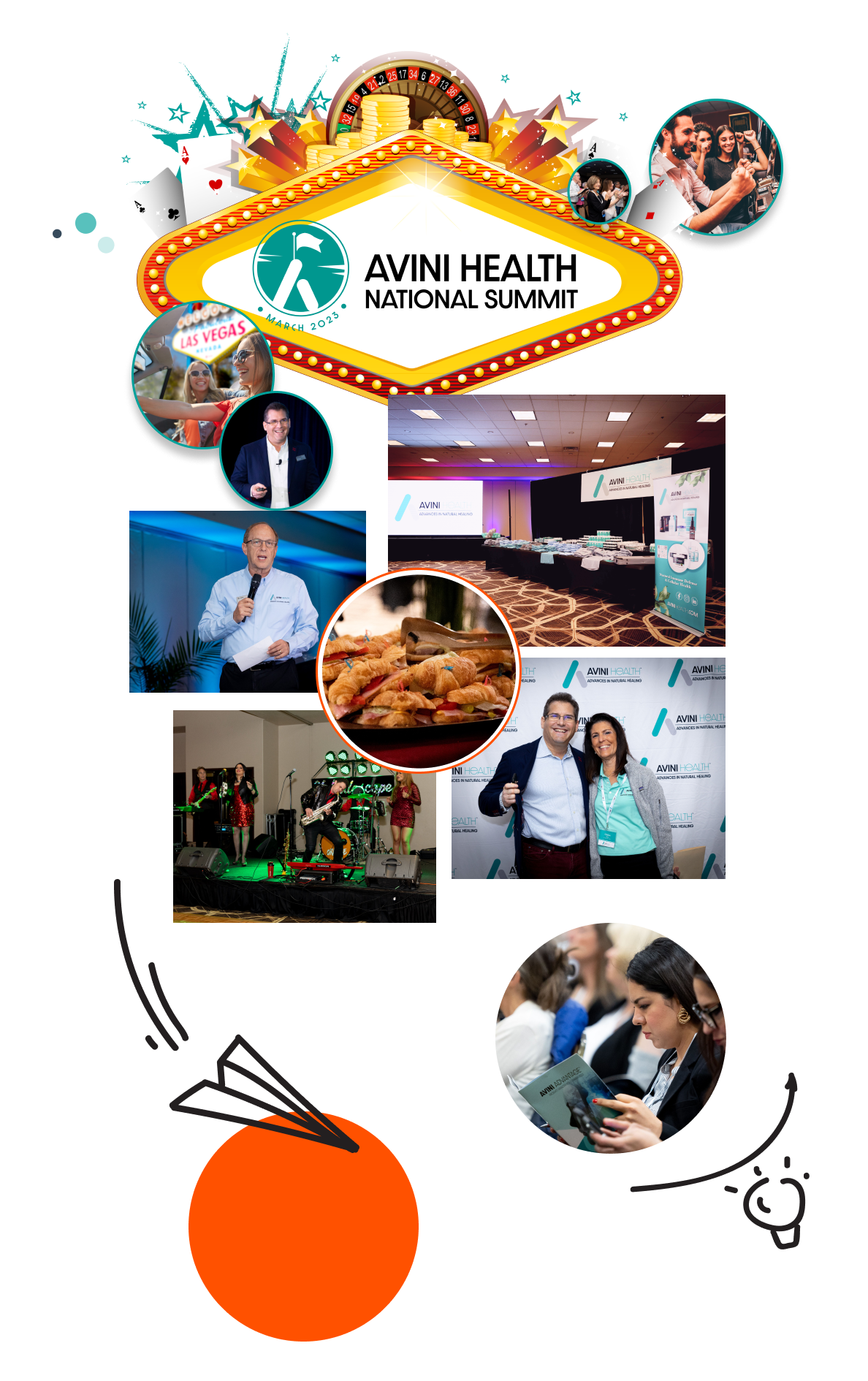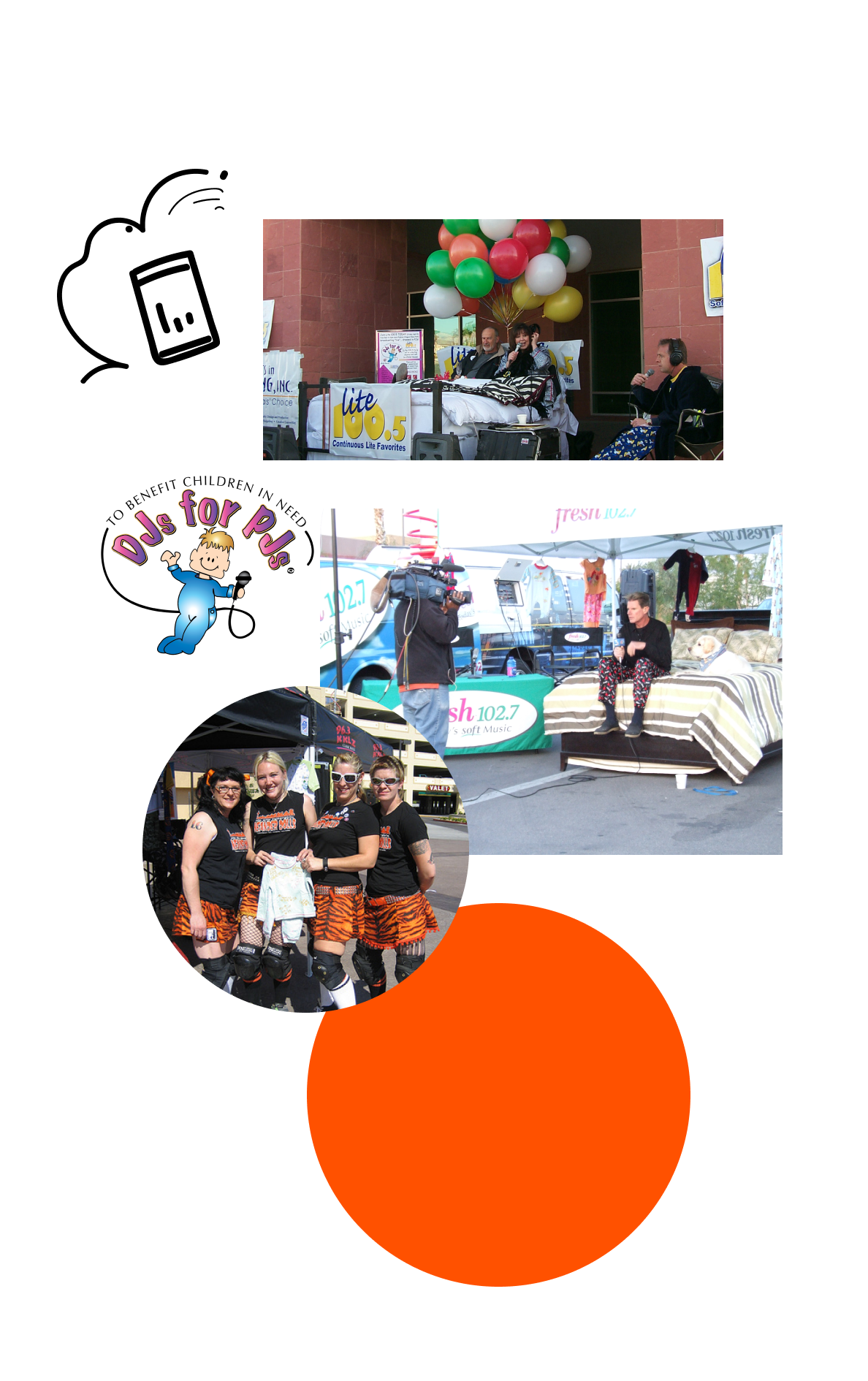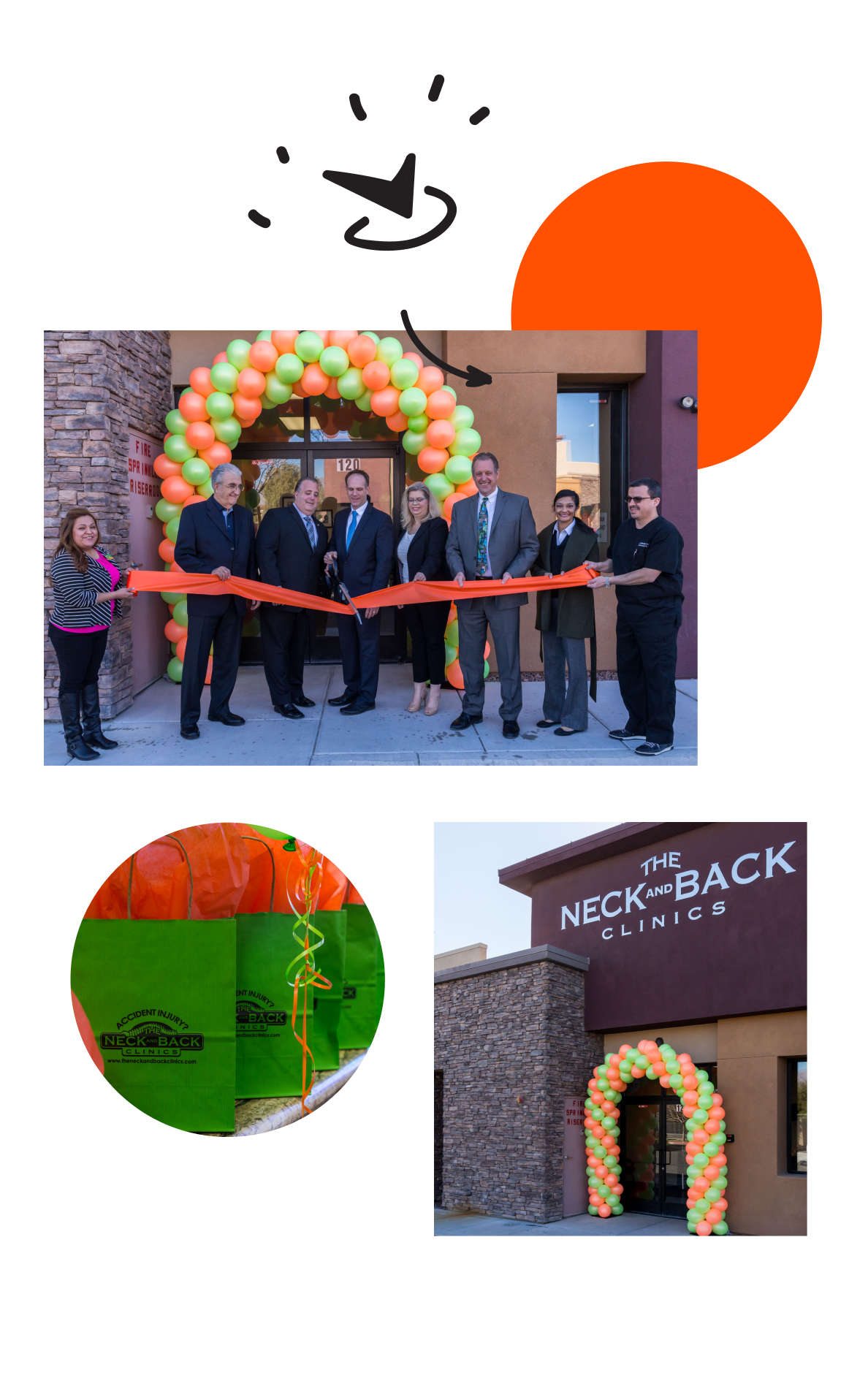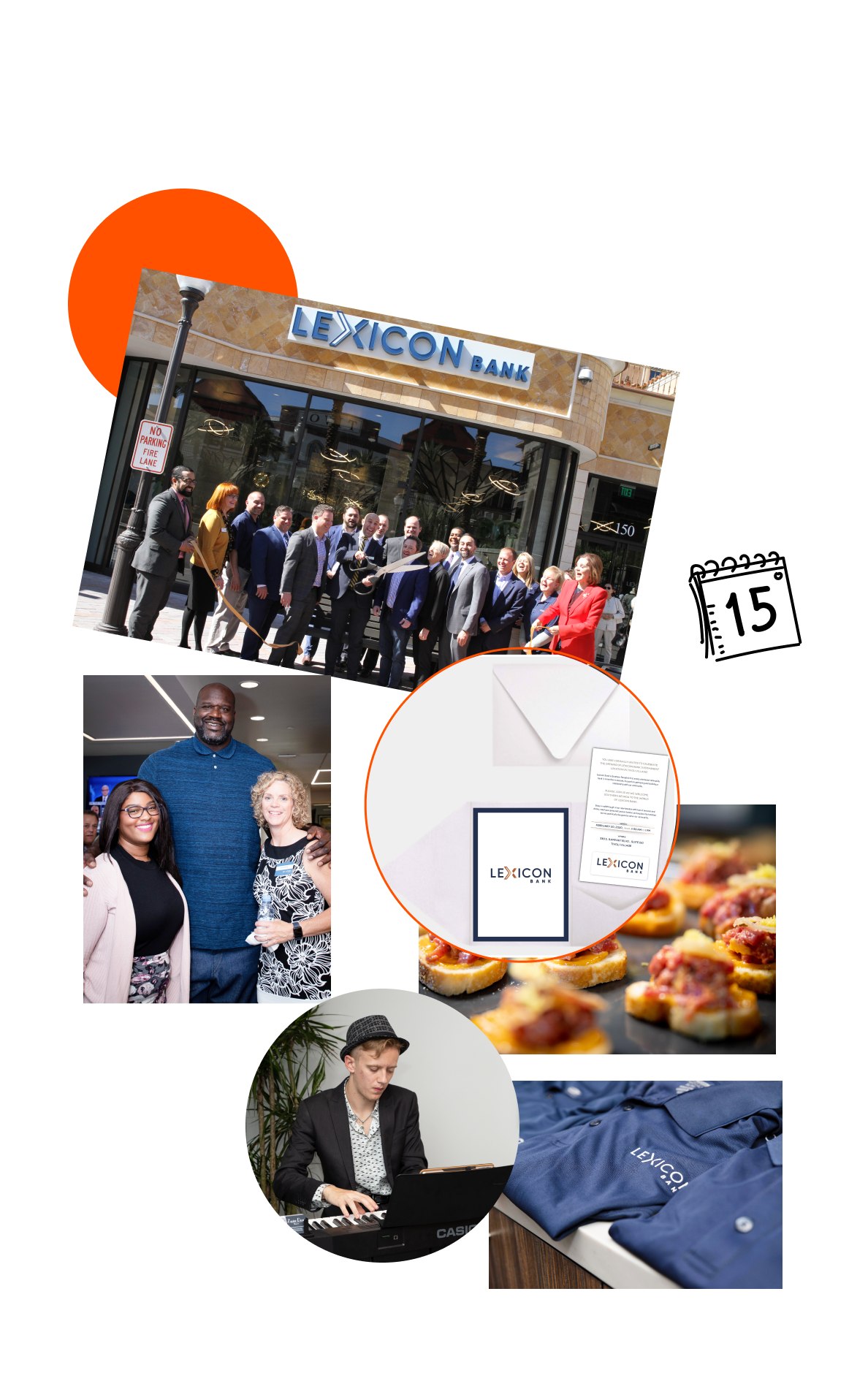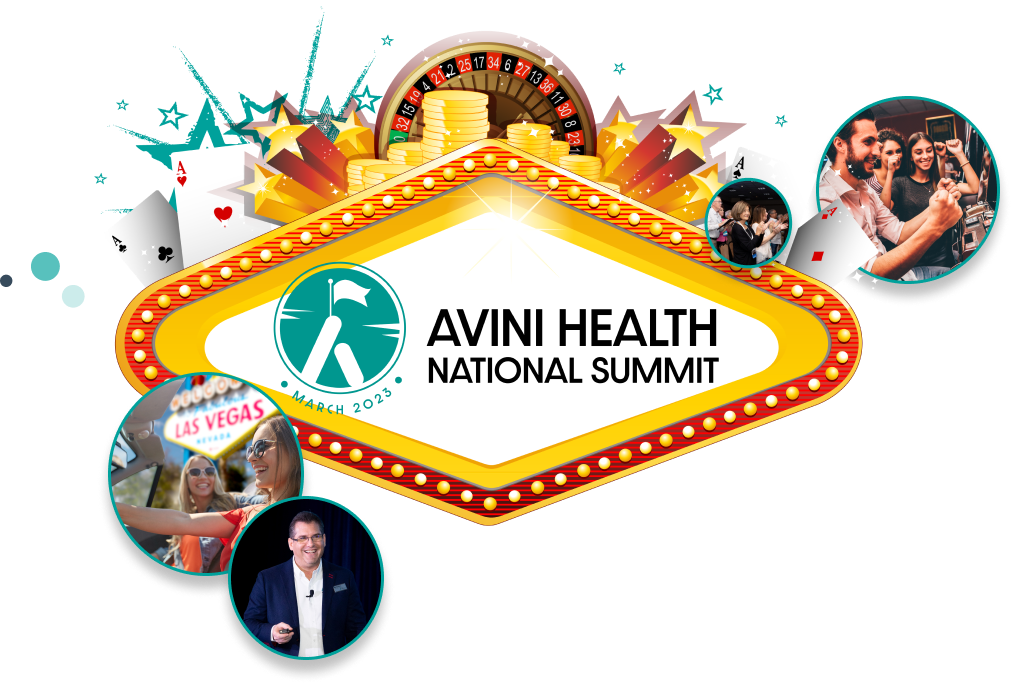 Neil Roth, CEO Avini Health Corporation
We have used CIM for our last two Summit conferences, the first with 200 people and the second with 350 people. They have, with amazing detail, helped us have flawless, well planned and exciting conferences. We have already booked them for our next two conferences of 600 people and 1000 people and would highly recommend their service!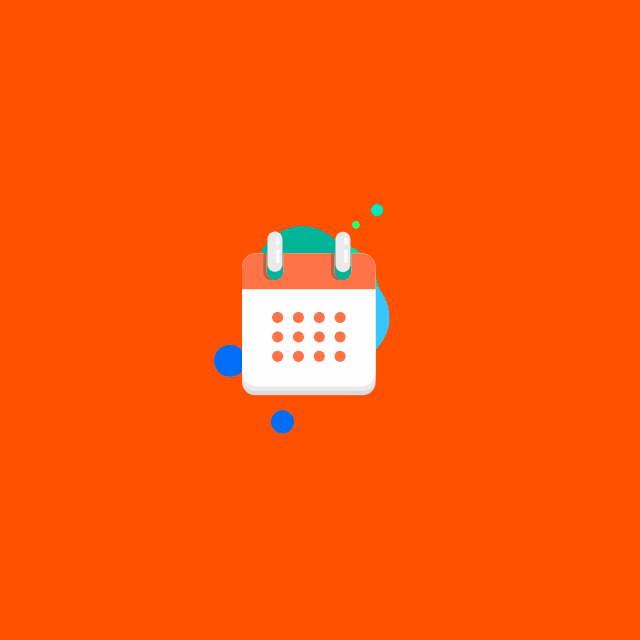 GUEST SPEAKERS/PRESENTATIONS
For events featuring speakers and/or presentations, you need, well, speakers and/or presentations! They can make or break an event. From identifying potential speakers to assisting with layout and design of presentations, the CIM team can help. In fact, our very own Darcy Neighbors, founder/CEO of CIM, frequently presents at national conferences on topics including Brand is Everything, The Magical Marketing Matrix® and The Client Cultivator®.