CIM Marketing Partners was Founded on the Base Principle of Having a Strategic Approach to All Things Marketing. 
We work with clients to create a cohesive marketing strategy so we can focus all tactics to meet the overall business goals. We often achieve this by way of a Strategic Marketing Summit.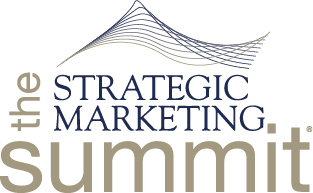 WHAT
It's the most powerful launch pad for helping our clients' businesses grow. Our consultants meet with key leaders of your business. In an interactive session, we clarify your business vision and goals, analyze marketing options and outline the primary strategic steps for a 12-month plan for success.
WHY
You need to get out of your day- to-day operations to strategize your business' marketing path. You'll join our consultants for a power session to mastermind a marketing path for maximum growth. Imagine clarity – where you need to go, and how to best get there. It's a strategic transformation for your business.
HOW
Simply call to schedule the event at our office or yours, and we'll prepare for a day that will transform your progress moving forward.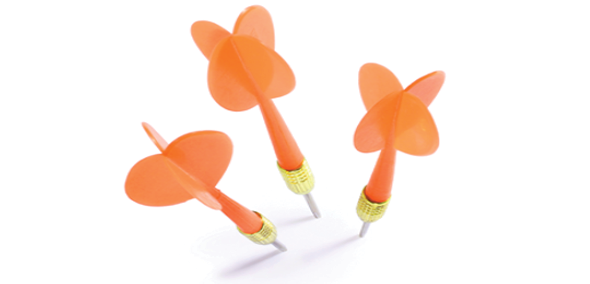 We explored our weaknesses and how they could be converted to opportunities for growth. The facilitation by CIM was most valuable – they got information from our team that we didn't even know we had.

Robbie Graham, president,
NTC Global Holding Group
We know we are putting our dollars where it gives us the greatest value. The Summit forced us to look down the road in scheduling our marketing program as our company evolves.

Byron Francis, managing partner,
Armstrong Teasdale, LLP

A new client can come to us with a single project in mind and we can accomplish that. However, we much prefer to take a holistic, strategic approach to helping clients with their marketing needs.
How do we do this? We implore clients to allow us to get to know them and their situations before launching into any marketing initiative. When we do this, clients are often surprised that what they really need (or need even more) isn't what they came to us for originally. The series of typical questions goes like this:
What business are you truly in?
What are your specific business goals for the near-, mid- and long-term?
What is your competitive landscape like, and how is it changing? How are you adjusting to the competition?
Who is your customer/client base? Who could or should you be targeting?
What marketing initiatives have you tried in the past or are currently using? Have they been effective? How do you measure marketing ROI?
Are you stuck solely in traditional marketing avenues, or are you capitalizing on many of the new marketing opportunities that are changing the way companies are doing business,  (think digital/online/social media)?
What marketing initiatives deserve your attention (and budget) in the next year?
What is your marketing budget, and what should it be?
What are your internal capabilities regarding marketing planning and implementation? Are those charged with marketing your company equipped to perform and succeed? Where do they need help?
Only when these types of questions are asked can we jointly begin to develop a cohesive marketing strategy. Having such clarity and a focused plan creates marketing opportunities that can truly be transformational for any company.
We love creating plans for clients so everyone is onboard for the marketing mission. This maximizes the effectiveness of any marketing budget, avoiding wrong-fit marketing "opportunities" that appear randomly throughout the year (the sales representative contacting you with the "must have now" expenditure that may not be the right fit).
Investing time to create a strategic marketing approach is the first step to making your marketing a true investment in your company's future. For many clients, we suggest our Strategic Marketing Summit®, our trademarked workshop for delving deep into a client's current position and business goals to match right-fit marketing tactics for implementation. Working with a team like CIM Marketing Partners can put you on a more solid path to growth and prosperity, while at the same time freeing YOU up to focus on what YOU do best (like operationalizing your company's products and services, providing superior client services, etc.).