---
Strategic Marketing Summit®
---
Are you ready to jumpstart your
marketing strategy?
Success starts with a phone call.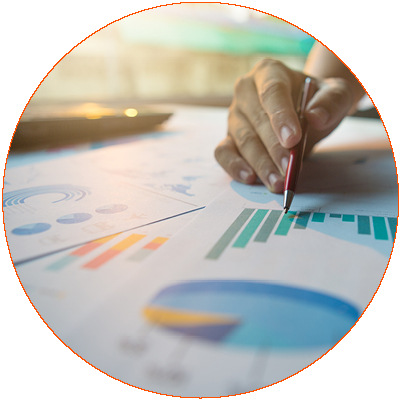 The Strategic Marketing Summit®
It's time to get out of your day-to-day operations and strategize your business' marketing path to growth.
CIM Marketing Partners' Strategic Marketing Summit starts with outlining and prioritizing your business goals, whether that be more online sign-ups, increasing referral sources or improving your overall brand awareness. It means taking that insight and creating a strategic action plan to power your marketing efforts.
Strategy is about choices, and the Strategic Marketing Summit is a powerful event that aims to truly jumpstart your overall marketing effort. During our interactive half- or full-day session, we'll team up to clarify your business goals, identify ideal clients and how to target them, identify your best opportunities and outline right-fit marketing strategies and tactics.
Are you ready to look at the big picture?
When you schedule a Strategic Marketing Summit session with the CIM team, you'll be getting clarity of direction and inspiration for not only the next year, but a multi-year horizon. We'll look at what needs to be done to help you reach your shorter-term business goals here and now, as well as which tactics will continue to help grow your company in the long term through blended traditional and digital marketing outreach.
Simply call to schedule the event at our office or yours, and we'll prepare for a day that will transform your progress moving forward.
Is the Strategic Marketing Summit for you? Find out now.
Let's chat.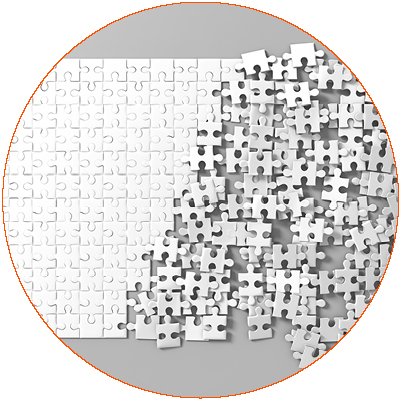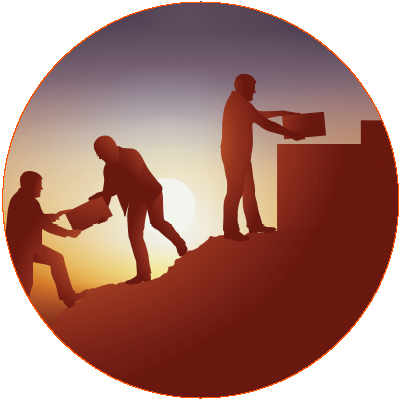 Want to know more about what happens during a Strategic Marketing Summit? Read on…
Imagine a day when your key team members meet with our top consultants with diverse backgrounds and decades of marketing experience. We'll take you out of your day-to-day operations to strategize your business' marketing path. It will be a power session to mastermind a marketing path for maximum growth. Imagine clarity – where you need to go, and how to best get there. It's a strategic transformation for your business.
Questions. Lots and lots of questions. That's what we'll go through as we analyze your current marketing situation and plan for the future. Here are some points to consider when planning and holding your custom Summit:
Attendees. Attendees typically include primary company individuals (owners or operators of the company, anyone charged with leading the marketing operations and anyone who needs to "buy" into the marketing vision). Since financials and budgets are part of the discussion, do not include anyone who shouldn't be exposed to this information. A smaller group (probably no more than six people) is most effective, allowing enough varied input and viewpoints without creating analysis paralysis.
Site and duration. We choose a site away from the client's office to avoid interruptions. Oftentimes, our office in Downtown Summerlin is the place. For some meetings, a half day is sufficient; for others, a full day is more beneficial.
Topics. Intense preparation is necessary for a successful event, but our team will do most of the heavy lifting, including performing research to create a detailed, custom agenda covering an array of topics that we'll work through during the Summit. We will provide you with a pre-Summit document outlining some questions for all of your team's participants to help everyone gather their thoughts and prepare for the most effective session.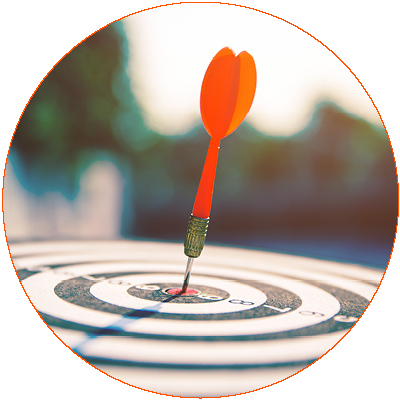 Goals of the Summit:
Clarify your business areas and business operations
Identify the most promising business focus areas
Survey the competitive environment: Identify current competitors, and discuss how the competitive landscape has changed, is changing and might change.
Perform a Strengths, Weaknesses, Opportunities and Threats (SWOT) analysis for your business
Identify specific business areas on which to focus in the next year
Review an exhaustive list of marketing tactic options, narrowing them down to the most effective, cost-effective specific marketing initiatives to implement
Delineate action steps, prioritize those steps and decide who will be responsible for facilitating those action steps
Post-Summit Deliverable:
After the Summit, the CIM Marketing Partners team will reconvene to talk through all that was heard and discovered during the Summit. We will then outline a comprehensive Recap and Gameplan document that outlines specific marketing recommendations to help you solidify and build your overall brand, improve your position in the marketplace, attract more right-fit clients, increase revenue and profit and build your overall brand value. This document will serve as a blueprint for your overall marketing efforts.
Simply call to schedule the event, and we'll prepare for a day that will transform your progress moving forward.