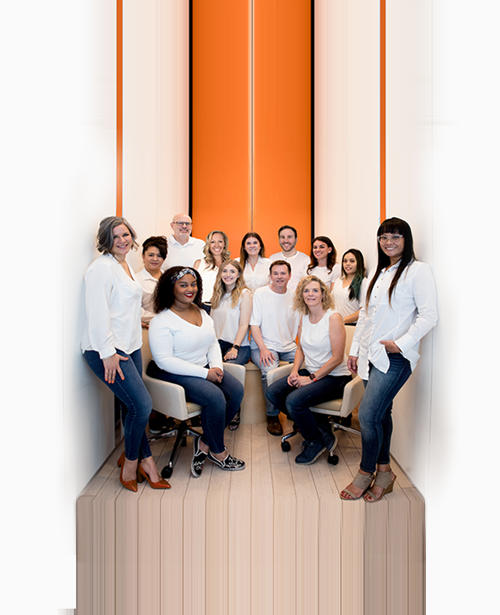 about us...
Our team meshes with your team to streamline a comprehensive marketing/public relations approach. Clients allow our strengths to augment their own in-house abilities and fill the gap, where needed, as their outsourced marketing department.
CIM Marketing Partners brings together the most experienced professionals and resources to serve each client's unique needs. Clients benefit from the diverse expertise of team members with decades of cumulative experience. All work together to provide right-fit solutions for results-driven strategic marketing programs.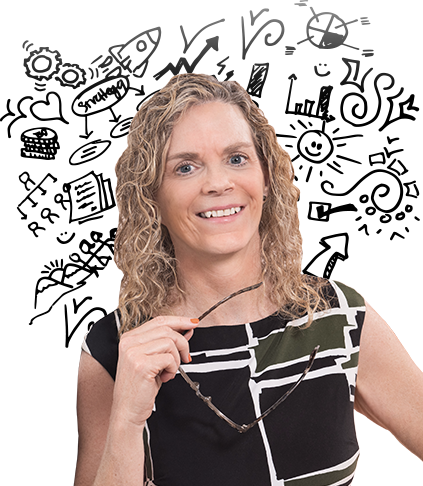 DARCY NEIGHBORS |
Founder | CEO
As founder and CEO, Darcy has led the firm for more than two decades. First and foremost, Darcy thrives on creating successes for our clients—making measurable differences in their bottom lines. She loves the energy created by working with a number of clients in all kinds of industries, from law firms and financial companies, to a fitness club and an international vehicle production company. Darcy earned her business degree from University of Nevada, Las Vegas, and has a distinctive record of community involvement and service, most notably when she was declared UNLV Lee Business School's 2013 Alumna of the Year.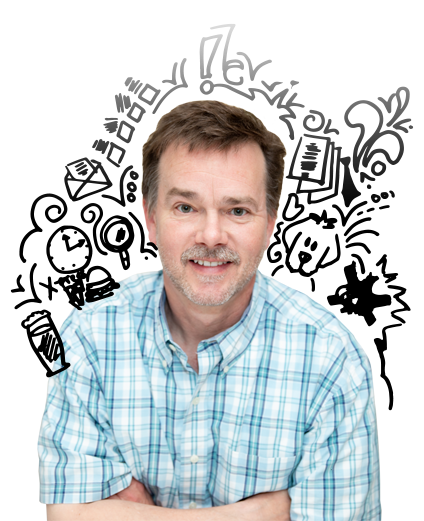 DON PURSELL |
Principal
As one of the firm's principals, Don has seen and done just about every role involving client accounts. Most days, he can be found writing content for client projects, drafting proposals for prospective clients, creating account strategies and proofreading everything that moves. He is passionate about applying tried and true principles of strategic marketing that work no matter the industry or circumstance. Don earned his MBA in strategic marketing from Old Dominion University and undergraduate degrees in international business and French.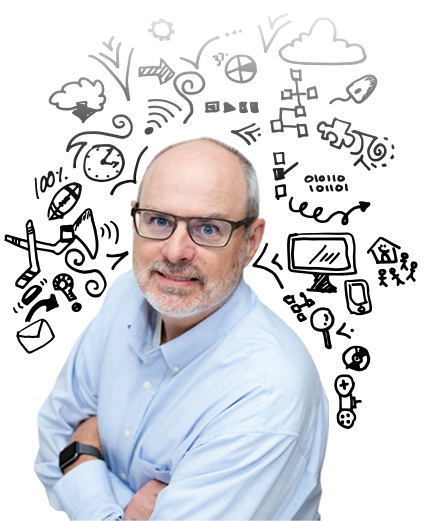 DARREN HANKEL |
Principal
Darren is a longtime principal with the firm, and after years of successfully filling nearly all the roles at the agency, he now spends most of his time on the digital side of the house. From conceiving and building websites, to planning and orchestrating strategies for building an effective online presence, Darren enjoys all things digital. He also serves as lead on certain accounts. He earned his business degree, with an emphasis in marketing, from University of Nevada, Las Vegas.
ADRIANA MENDOZA |
Creative Director
Adriana, the firm's creative director, is fueled with a never-ending supply of natural, genuine creative juices. Clients love the work she performs and the projects she brings to life. No matter the need—from a website to a special event invitation—Adriana works from within to transform any idea into reality. One of her hallmarks is having the ability to create and maintain brand consistency for our clients. Adriana's natural talent was taken to an even higher level by attending Atemajac Valley University in Mexico.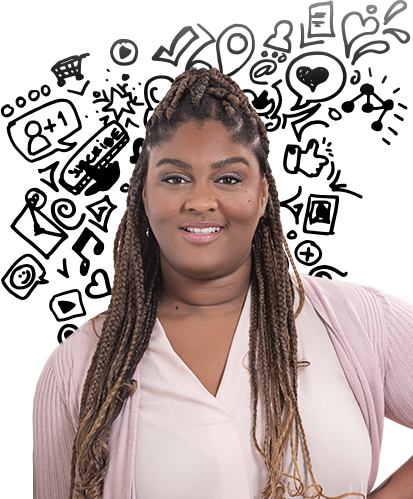 APRIL KEMP |
Integrated Communications & Social Media Manager
As the firm's integrated communications and social media manager, April never met a social media platform she didn't like! She brings passion and pizzazz to creating and implementing unique communications initiatives to reach our clients' target audiences. In addition to some tried and true methods, April goes beyond to perform this outreach in ways clients haven't thought of before, all while maintaining the message and brand. April earned her degree in communication with an emphasis on corporate communications from Elon University.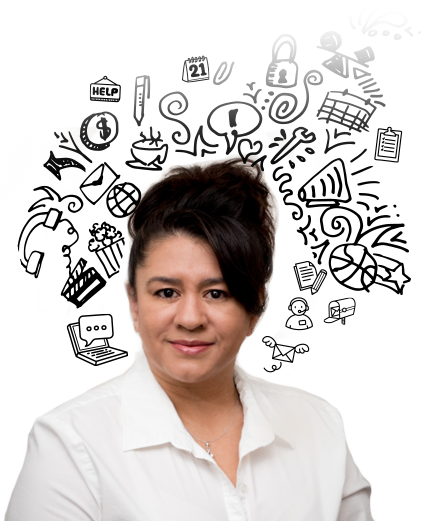 NAVÉ MARQUEZ |
Project Manager
While Navé has the job title of project manager, she is so much more than that to the CIM team. In her role, Navé contributes to projects for virtually every client we serve, in addition to directly managing certain accounts. She is passionate about working with a team to exceed clients' goals, and contributing to that overall success further energizes her to continually learn and grow. Clients know and trust Navé as one who will bring suggestions and solutions to the table. Navé earned her office administration degree from Amarillo College and her business management degree from University of Phoenix.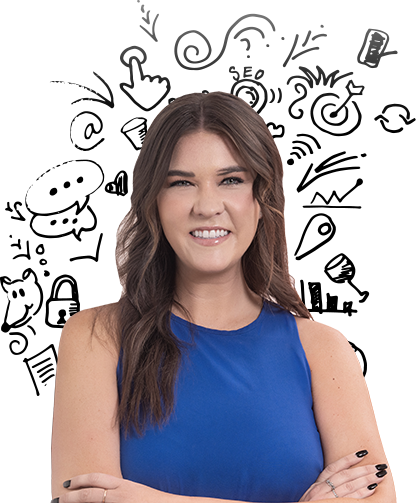 KAYLA WILSON |
Digital Manager
As the firm's digital marketing manager, Kayla manages all facets of digital media campaigns for a number of clients. From strategizing right-fit campaigns to handling their ongoing implementation, she is truly a master of the intricacies of her digital domain, one that evolves and grows daily. Clients appreciate Kayla's ability to effectively communicate chosen strategies and explain each campaign's purpose and resulting statistics. A native Las Vegan, Kayla earned a degree in business management from Azusa Pacific University and an MBA from Trident University. With that solid base, combined with her Google AdWords and SEMrush PPC Specialist certifications, she is passionate about and capable of delivering results based on clients' brands and business goals.
---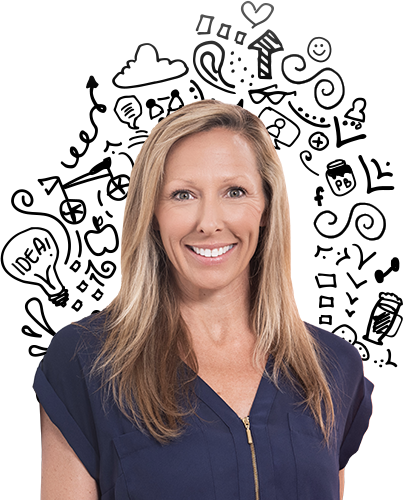 KERRY GRANT GEYSER |
Client Manager
Kerry is an account specialist who brings unique work and life experiences to all of her client projects. After a dance scholarship in Los Angeles and working as a professional dancer and assistant choreographer for eight years with Holland America cruise line, she moved to Las Vegas as an executive booking agent. Those diverse roles earned her tremendous experience in print and video production, photography, editorial/copywriting and special events planning. Kerry has always loved marketing, and she puts her skills to work, assisting the CIM team in tackling projects. She is passionate about her family, as well as all things fitness and outdoors, even working with her husband to build two fitness businesses over the past 13 years.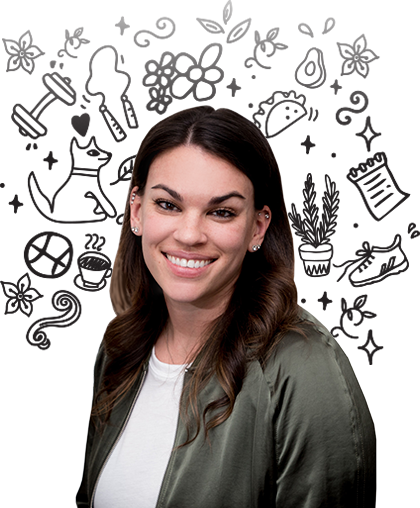 SHAYLA MARTINEZ |
Client Manager
As a CIM client manager, Shayla loves working with people! Whether the internal CIM team, clients, or volunteering in our community, she relishes people-to-people contact. Shayla enjoys taking projects from concept to completion and watching the results come to full fruition. A self-described nerd, she loves research and numbers, digging deep into our clients' businesses and industries for insight and inspiration. A native Las Vegan, Shayla double-majored to earn two BS degrees in business administration and integrated studies with an emphasis in communications and English from Dixie State University in St. George, Utah. Away from the office, she enjoys working out (and remembering her college basketball days) and spending time with her family and dogs.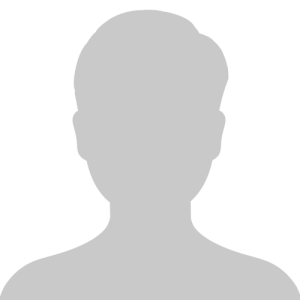 DAVID LAWSON |
Client Specialist
Coming soon!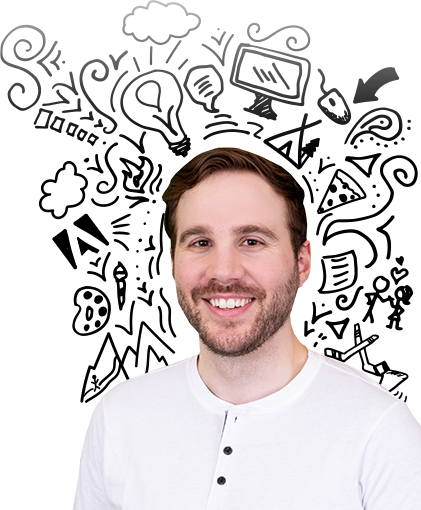 RYAN PRESCOTT |
Graphic Designer
Ryan is a graphic designer who is passionate about creating projects that are effective, ones that truly make a difference once completed. His talents are evident as he moves from conception/visualization through full production. Ryan earned a BA in visual communications with an emphasis in graphic design and communications, and he uses that training for a range of graphic design, web design, web development and commercial printing projects. Away from CIM, he loves the outdoors – camping, hiking, trail running and coaching kids' soccer. Fun fact: Ryan has a fraternal (not identical) brother!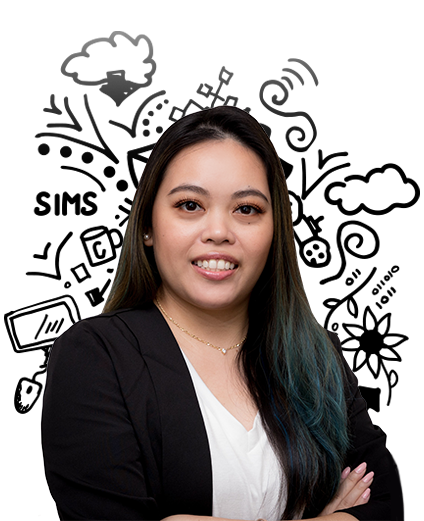 CLARINDA BUI |
Email Developer
Clarinda is an email developer in CIM's digital department. While her title is specific, her skillset and daily work reach beyond that boundary to include web development, coding and performing updates for our clients' sites. Clarinda is passionate about anything involving technology. She loves trying new foods, traveling, and pandas. In her spare time, she can be found playing video games. She also loves collecting pens and mugs. Clarinda earned a diploma in Networking & Electronics, as well as certificates in Business Technology & Accounting and Front-End Web Development.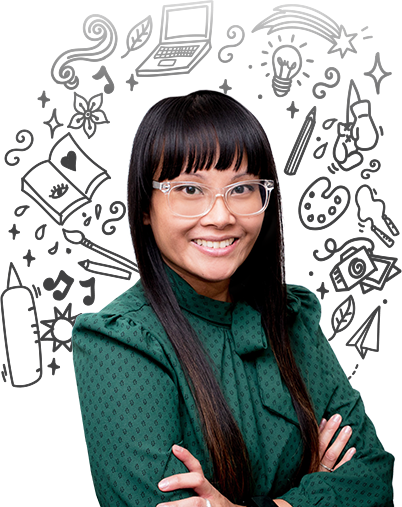 VICKI ULEP |
Graphic Designer
As a graphic designer, Vicki's aesthetic approach involves building visual experiences in a tasteful, functional, and meaningful matter for brands and audiences. She is a passionate individual who loves to explore various styles, ideas, and mediums, keeping her creatively inspired. One of her favorite quotes is by Maya Angelou: "You can't use up creativity. The more you use, the more you have." She believes if you continue to learn new things, evolve, and put in the work to hone your craft, you can do more with your creativity. When Vicki is not designing, she trains with her family as a Taekwondo martial artist, draws with her kids, and loves to hang out with family on the weekends.