marketing mastermind, author & speaker
Darcy Neighbors inspires and motivates others to create marketing moments, driving them through quantum leaps of success.
With 40 years of experience, hundreds of marketing success stories, and countless business and life lessons, Darcy K. Neighbors has collected valuable wisdom and created unique processes to grow clients' businesses. Darcy is highly respected for her strategic approach to marketing and creative approach to advertising.
Darcy has helped hundreds of companies and non-profits increase their market share and profitability by positioning them through effective marketing, advertising and public relations. Darcy inspires readers to develop a true strategic marketing vision in her latest book, Marketing Fusion: 9 Elements to Ignite Your Growth.
As a lifelong varsity athlete, Darcy has always had the drive and passion for success. After serving as a business analyst at the Kennedy Space Center, she went on to build and sell her own retail store in the heart of St Augustine, Florida, at the age of 24. She then moved to Las Vegas, graduated from college, and went on to become the first in-house law firm marketing director in Nevada. In 1996, Darcy launched CIM Marketing Partners, one of the Las Vegas Valley's premier marketing, advertising and public relations firms, to spread her mantra that Brand is Everything!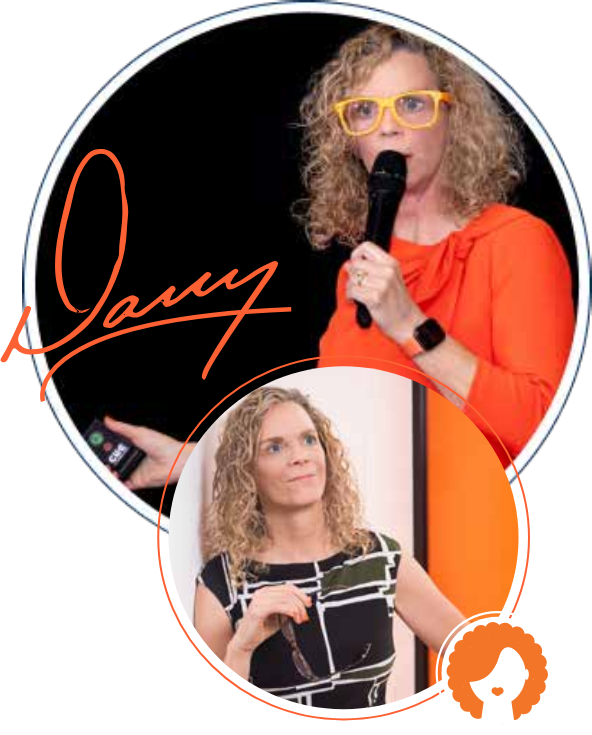 credentials/ awards
Alumna of the Year of UNLV's Lee Business School
Marketing Department Alumna of the Year of UNLV's Lee Business School
Leadership Las Vegas Hall of Fame
Past president of the Southwest Chapter of the Legal Marketing Association
Past president of the Las Vegas chapter of the American Marketing Association
Entrepreneur of the Year by The Las Vegas Chamber of Commerce
Advisory Board of Lee Business School at UNLV
Founder of non-profit organization, DJs for PJs®
want to ignite your audience? meet your next event speaker.
Darcy has decades of speaking experience, from in-house events for client teams to national conventions. Darcy turns her life experience into rousing presentations that engage and enthrall the audience. She is personable, relatable, and knowledgeable, and easily conveys her message to everyone in the room. Every presentation ends with attendees leaving inspired, with meaningful takeaways and easy action steps to fuel their growth and success.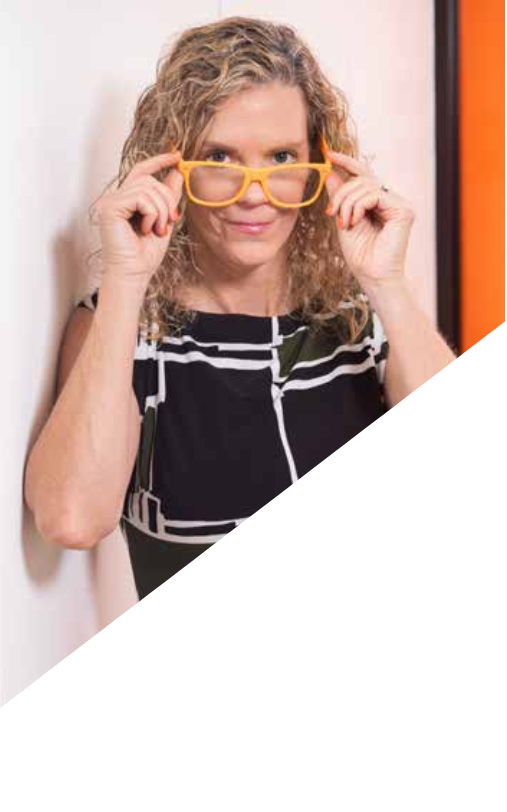 speaking topics
Brand is Everything
The Client Cultivator®
The Magical Marketing Matrix®
Relationship Marketing in a Digital Age
Marketing with a Purpose
9 Elements to Ignite Your Growth
Enterprising Women in Business
Having Balancing It All

thought leader
Darcy is a natural thought leader, and frequently shares her marketing insights. In addition to her book, Marketing Fusion: 9 Elements to Ignite Your Growth, Darcy has an email newsletter discussing hot topics in marketing and entrepreneurship. To request your copy of the book, to join the mailing list, or to book Darcy for your next speaking event, email [email protected].
---
CIM Marketing Partners
10801 W. Charleston Blvd.
Suite 200
Las Vegas, NV 89135