For more than a year, we (and our clients) have been experiencing rising costs for virtually everything we print for our clients. We're not talking about periodic "slight price increases." Commercial printing costs have been rising due to a number of factors, including basic supply and demand, paper pulp and end product shortages, shipping expenses, staffing issues and paper mill closures. But there's some good news in the mix…read on.
It all began with the COVID shutdown, which sharply reduced use of certain paper types. With most schools and offices closed, paper use plummeted, and many factories suspended or reduced operations. Some factories reduced the production of printing paper to producing boxes as consumer demand shifted. This caused a ripple effect in raw materials used to make printing paper, and then worldwide shipping chaos added to the problem. And let's face it, we all know what happened (and is happening again) with toilet paper and paper towel supplies. With the economic re-start, the supply chain ripples continue. Here are a few facts: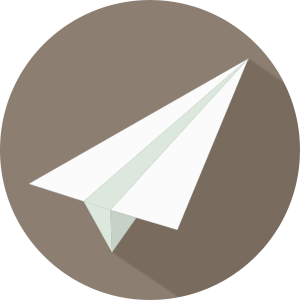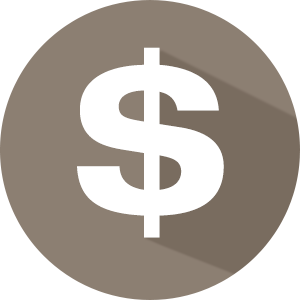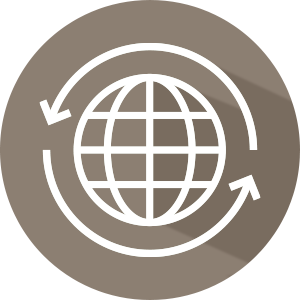 The good news is that due to these issues, some are postponing their commercial printing orders. If your competitors are cutting these marketing efforts, the tactics you continue to implement will stand out all the more. We've proven over the course of decades that companies that continue to invest during rough economies come out far ahead of competitors that ceased or reduced their marketing efforts.

At CIM, we are doing all in our power to minimize commercial printing issues for our clients:
We have always worked with multiple printing companies to get several printing quotes. We weigh each job's parameters against each printer's experience and cost.
We are planning ahead. Print jobs that used to take 5 days may take 3 weeks, including jobs printed on "house paper stock," as even that is experiencing uncertain availability.
We source alternate paper stock, when necessary, to keep a project on track.
This is a global issue, adding to the complexity of normalizing "the system." Meanwhile, we'll continue adjusting as needed and, in some cases, incorporate digital tactical options, where appropriate. Please let me know if you have any questions.

"Now supplies of certain [paper] grades are so tight that some commercial printers can't get the paper they want at any price."
~Kevin Mason, managing director for ERA Forest Products Research