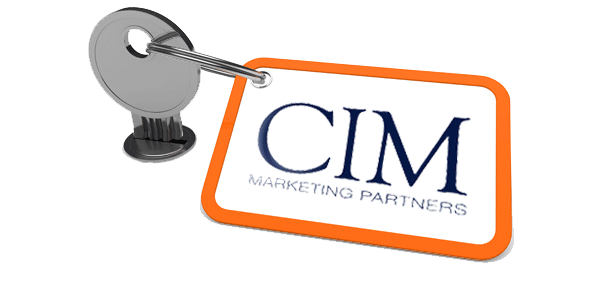 business
Our clients take a tremendous amount of pride in their businesses. So do we. We strongly believe that a critical piece of every effective marketing strategy should honor and respect what you've created. Your product is your brand, and your marketing efforts should focus on learning the complexities of your segment of the market and competitively satisfying the needs and wants of that market segment.
Our unique approach to marketing for business means, simply, better results. We become an expert in your business, learning your 30,000-foot goals and the nuanced aspects of your company and the products and/or services you sell. We'll get to know your team, your company culture, your objectives, your clients, your product offering and your competition. We take a holistic approach to marketing. We can't help you market your business if we don't know your business. We'll take that in-depth understanding and formulate a marketing strategy that will deliver results. Your goals and objectives become ours, as well. You've worked hard to build your business. Let CIM Marketing Partners take your success to another level.
We have helped our business clients branch into new market segments or completely dominate their own by analyzing their products and services and recommending new tactics. We are experienced in focus groups and data analysis so we can start and continue with a foundation of hard data from which to make decisions. We will play a key role in understanding your potential customer and carefully define your ideal target market. Success for you comes down to two things: Effectively promoting and selling your products and services and increasing brand awareness, all of which leads to increased revenue and enhancing your overall brand value.
We accomplish that with creative positioning and messaging that attracts and converts leads. That means a killer website with clear and compelling calls to action. It means effective sales and marketing materials for your team members, like demo decks, sales collateral, screenshots, web content, and blog content. It means creating powerful wording that satisfies your market's needs and overcomes any perceived pain points. It means ensuring product adoption rates continue to rise. It means preparing your team and the market for the launch of any new products or services, a unique but compelling challenge for CIM Marketing Partners.
Finally, it means working with you to ensure product, service, and marketing relevance as your market evolves and changes, which it will.
How is CIM Marketing Partners different? We'll employ our decades of experience, innovative methods and intimate knowledge of ever-changing marketing landscapes to ensure your business' marketing strategy is anything but standard. We believe that an effective strategy must be easily adaptable so that you can take advantage of changing trends, not be late to every party. We'll make sure you stand out, take intelligent risks, effectively position your products and services and convey the message of your brand in an articulate and thoughtful way. You'll connect with people. You'll increase your presence where it matters. Our exceptional team will support you every step of the way. Will you be able to tell you picked a different kind of marketing company? Absolutely.