What is OTT?
OTT stands for "Over The Top" and refers to streaming services that deliver content via the internet. These services are delivered "over the top" of another platform, hence the name.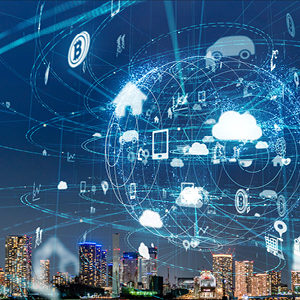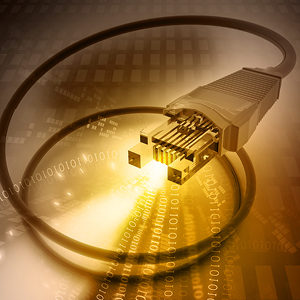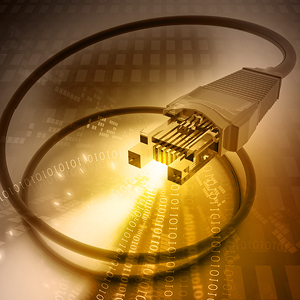 Why is OTT a game changer?
Prior to high-speed internet, consumers would subscribe to and rely on either cable or satellite services to deliver programming. Today, users can sign up and subscribe to services like Netflix, Crackle, or Hulu (to name three) and access their offerings over the internet. The cable, satellite or other broadband providers only provide the internet connection and have no ability to control what is consumed. This separation has big implications for advertising.
OTT During COVID.
During the pandemic, streaming services saw a 50% increase every month (Bloomberg). In fact, 70% of people now have some type of streaming service in their homes (eMarketer). With statistics like that, OTT advertising is one of the fastest-growing mediums in advertising history. OTT streaming media services are device agnostic and range from TV apps to gaming consoles to mobile devices, and are available anywhere there is an internet connection. Many are now allowing users to download content and enjoy it in rural areas where internet service may not be available.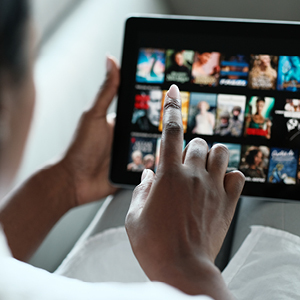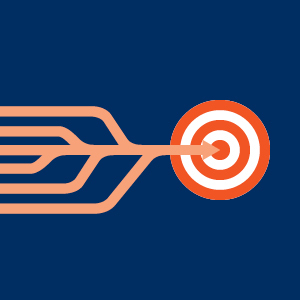 OTT and Audience Targeting.
The ability to deliver your targeted message to an audience that is closer to the buying decision is a benefit of OTT advertising.
Targetability of OTT includes:
Intender Bases
Age
Geography
ZIP code
Mile Marker Radius
Gender
Income*
Credit Score*
* generated from self-reported user data
As more and more people become "cord cutters," or supplement their current subscription services with streaming services, OTT should be another tool in your marketing toolbox.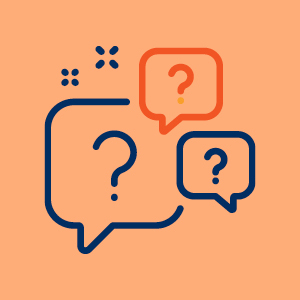 Still have questions about OTT?
CIM Marketing Partners will be happy to answer any questions you might have.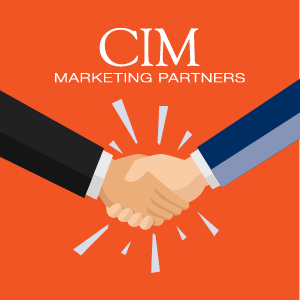 Ready to get started with OTT?
CIM Marketing Partners is here to help. From budgeting recommendations to messaging to video creation to placement, we are your OTT one-stop partner.

Creative without strategy is called art. Creative with strategy is called advertising.
~Jef I. Richards