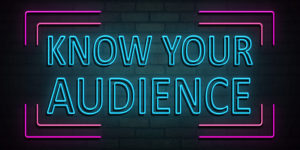 I know you've heard from nearly every marketing professional that you need to know your audience – it's something I've said consistently over the past 25 years with CIM. Knowing your audience is key to reaching people who may be interested in your product or service.
The better you understand who has typically used your business in the past, the more effective your marketing efforts will be in reaching more of those people in the future.
In social media marketing, you may think you're creating messaging to be consumed by the wide audience of the web. You're not. Your messaging, ads, shared content, and even the images you use for your background and profile image, all need to speak to your target audience.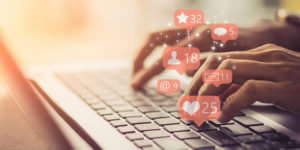 If through research, you find that your audience has an aversion to the color purple, it doesn't make sense to fill your social media channels with shades of lavender and lilac. If you're creating content for your social media channels to attract clients who are business owners with a high net worth and families, you likely wouldn't want to create content about how to land your first job – that content doesn't speak to your audience or anyone in their network that you would want to reach. As soon as you know exactly WHO you want to reach, you can better plan WHAT you want to communicate to them and how.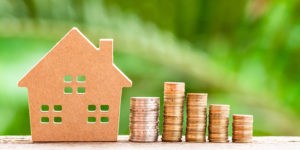 Take, for example, an estate planning client of ours. After serving the Austin area for nearly 30 years, they know and have a good handle on who their audience is and, most importantly, what their audience is looking for – they are usually information gatherers looking for resources to help make informed decisions about the estate planning or asset protection process.
In understanding that about their audience, our client wrote a book with just that information…then another, and another, until they had a series of books explaining estate planning, probate, asset protection and more, tailored to the audiences that needed to know.
We helped them market these books through Facebook ads, narrowing the target audience for these ads so they hit the sweet spot of the exact person who would be interested in the books' content.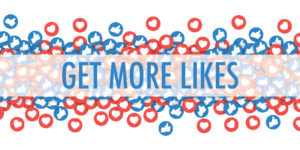 Interestingly enough, Facebook projected that no one would download these books and encouraged us to expand the target audience to reach more people. We held steadfast in our targets because the client KNEW THEIR AUDIENCE.
To date, their four books have been downloaded nearly 2,000 times. Many times when new clients make appointments with the firm, they mention that the book is what led them to make an appointment.
This is the success of knowing your audience.
Take some time at the beginning of this quarter to make sure you have a clear understanding of who your clients are – their age range, their gender, their income levels, and other defining characteristics that will help you pinpoint them in a crowd. At the end of the day, reaching your target audience is finding your perfect needle in the haystack.

When you know your audience, your audience knows.
~Unknown