We have come a long way in terms of marketing and communicating with one another. It used to take days to have messages delivered by planes or trains. Now, you can send a message to someone and they can receive it instantly. With new advances in technology, consumers' accepted response time has changed, and they want an answer to their question on their time.
Although technology has drastically improved, the fundamentals of communication have always been constant. Consumers still expect the conversation to be both helpful and personal. There are a few specific elements of conversational marketing that can improve your company's marketing strategy.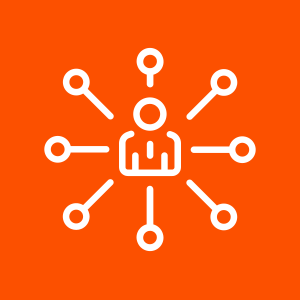 Consumer Orientation.
Conversational marketing is an asynchronous relationship between consumers and businesses. It is critical for businesses and consumers to chat in real-time; however, that is not always the reality. It could be 6 AM when the consumer wants to start a conversation about a product, but it might not be until 8 PM that the consumer can finish the conversation. The key of conversational marketing is that your business should be designed around the needs of the customer, giving them an answer any time of the day.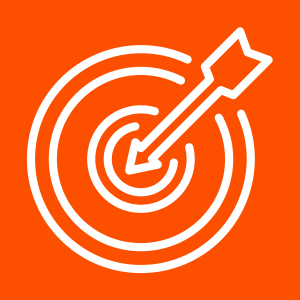 Conversations need to be scalable.
Conversations have been around forever and something everyone is familiar with, but with new technology advances, having an ability to have 1:1 conversations across multiple channels is new. Chatbots that are 24/7 are a new factor with the technology advances, and this support makes it possible to give answers for common questions to customers at any time of the day.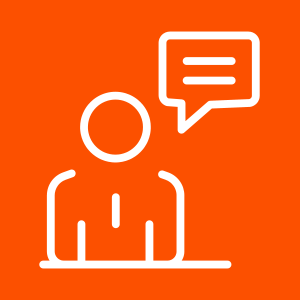 Live chat.
This is the most interactive way your business can communicate with consumers on their time and generate new leads. Using live chat during a sales process would cause new leads as it allows consumers to interact in ways they are familiar with and prefer to buy. Live chat in conversational marketing can drive lead generation because of how convenient it is for the customer. Live chat provides a continuous thread of conversation, making it feel very natural to the customer and on a more personal level.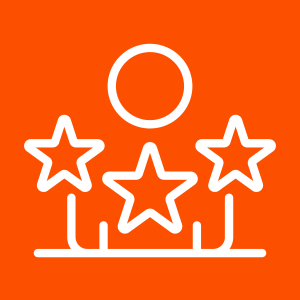 Customer relationship management.
Utilizing a customer relationship management (CRM) component into your conversational marketing strategy is a great way to manage your relationships and interactions with your customers. This can maximize your growth opportunities, as storing and organizing data from your customer can lead to more seamless interactions. Additionally, a customer relationship management system can help your business organically promote products and services, provide support in conversations, and distribute content.
Now that you are familiar with conversational marketing, how does a business implement a strategy designed for success?
At CIM, we work with clients in a variety of industries. No matter the industry, conversational marketing and prioritizing the consumer should always come first. If you would like to discuss how to successfully implement conversational marketing into your business's marketing strategy, our team has significant experience with conversational marketing.

"Conversational marketing is about having a way to interact with your website visitors. It's a way to collect leads in a way that doesn't really feel like you're collecting leads."
~Paul Lalonde