Happy National Pet Day! If you're like the CIM team, pets have played a significant role in your life. We do things to make them happy, and they make us happy CIMply with their presence and personalities. We eventually get over the pair of shoes they chewed or the dent to our bank account from a vet bill…emergency surgery for a swallowed item?
Here are some of our pets that are part of our lives and favorite memories. Enjoy!
---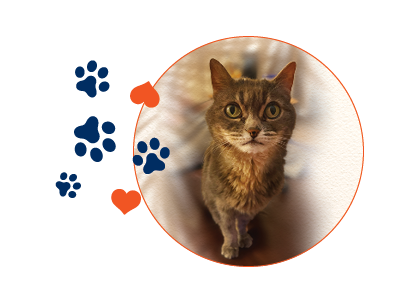 Snowflake's still hanging in there even at 18 years, following us around the house like a puppy.
~Darcy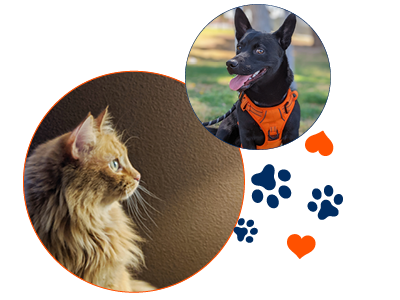 Phoebe leaves her hair everywhere, and Wrigley leaves his toys everywhere.
~Ryan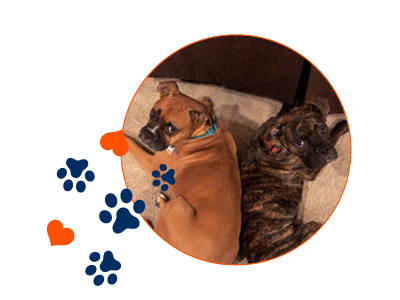 Brutus and Beans, the largest lap puppies and my favorite little guys in the entire whole wide world.
~Adri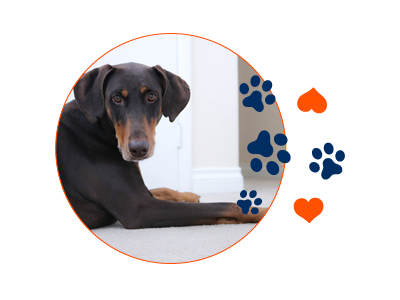 Beatrice is full of energy and happy when she gets to play upstairs with the kiddos.
~Vicki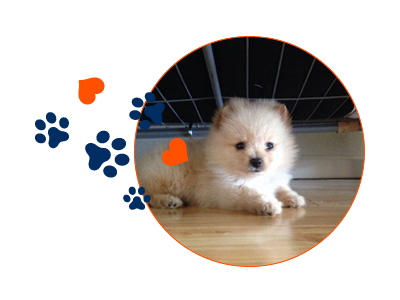 My sweet little troublemaker, Biscuit, as a puppy. Always full of energy for a small dog.
~Clarinda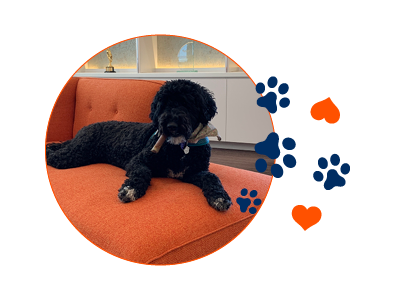 Valkyrie is the sweetest cuddle bug who makes herself at home wherever she goes.
~April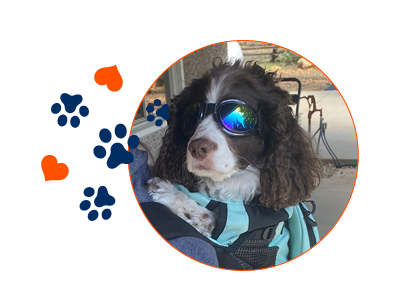 Butkus loves his backpack bike rides and the wind in his hair.
~Shayla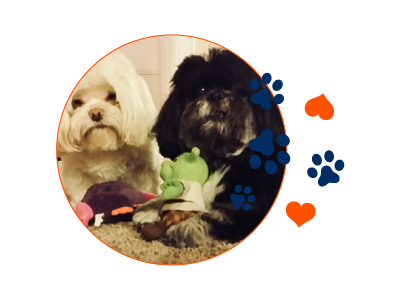 Birdie & Elvis, the best fur babies ever, gave us so much joy and are now frolicking free and snacking on sugar snap peas on the other side of the Rainbow Bridge.
~Kerry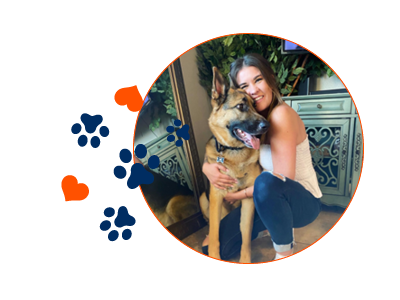 Whiskey Pete turns 5 this year and keeps me sane.
~Kayla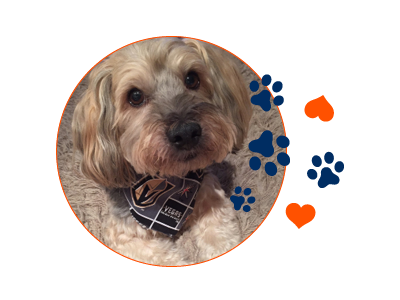 Royce wakes me before sunrise to start every day with a four-mile walk at the dog park.
~Don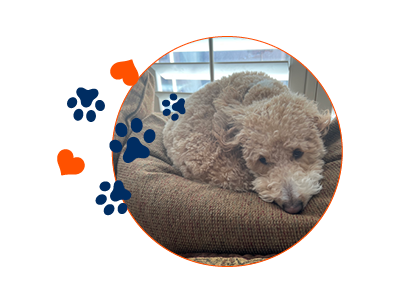 Sophie likes to think she is a cat sometimes.
~Darren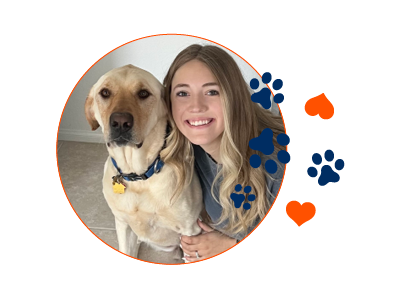 Hudson the 95 lb. Labrador lap dog loves long walks, running around at the park and snuggling on the couch.
~Melissa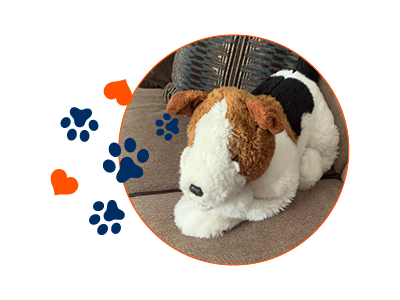 Ruffin, going on 18 years supporting me is my ride or die pup, he's here to stay!
~Navé