CIM Marketing Partners Celebrates Its 21st Year with Promotions and New Hires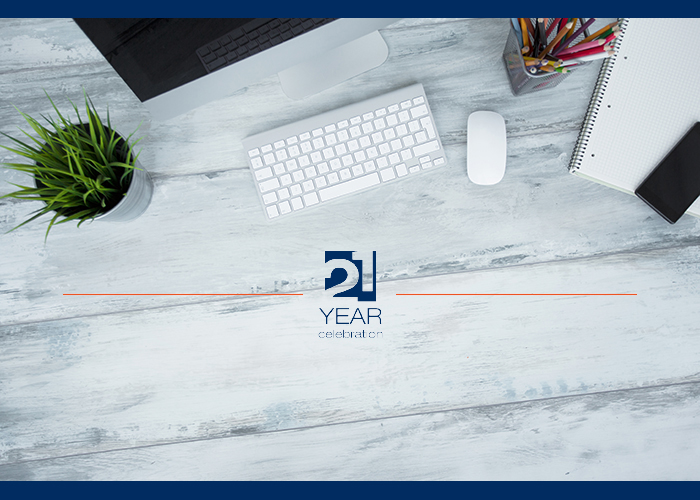 Las Vegas, NV – CIM Marketing Partners is pleased to announce new hires and promotions in multiple departments.
"What makes our business unique and successful is that we continue to prioritize our team," said CIM Marketing Partners' Founder/CEO, Darcy Neighbors. "We are thrilled to promote team members who have been vital to our growth and ongoing success, and to bring in team members who are essential to the next phase of our growth and expanding service offerings."
April Kemp has been promoted to Integrated Communications and Social Media Manager. She is responsible for managing client accounts and developing traditional and online campaign strategies drawing on her experience in public relations, legal marketing, social media management, and digital marketing.
Ashley Trevizo has been promoted to Account Manager. This new role is designed to help support the marketing and public relations team deliver and support client demands for cross-platform brand management and video production.
With the rapid growth of CIM's digital and web design department, Rommel Fowler joined the firm as Web Developer. Fowler comes to CIM with extensive web design experience from the University of Nevada-Las Vegas.
Within the creative and production team, Matt O'Keefe has been hired as full-time Graphic Designer from a previous part-time position with the firm. Matt brings to the company nearly a decade of award-winning work as an artist, photographer and graphic designer.
"We are very fortunate to have this talented team of professionals in-house, and we look forward to seeing their growth and development in the industry," said Don Pursell, CIM Principal.
MEDIA CONTACT:
Lori Goodwine
Public Relations Director
[email protected]
702.723.9302