The manner in which we conduct business and how we reach out to clients are constantly changing. An ever-increasing number of individuals each year go digital. Fortunately, most everybody can adjust to our evolving world. Email marketing is alive and effective. More and more, companies utilize it to promote their services and products, advocate their brands, and communicate with their target market audience.
At CIM, we focus on clients' business goals and strategies as the foundation before creating email marketing campaigns. Even if a client's business activity is focused offline, we can still use online marketing channels like email to attract new business. While email (recipient) lists include current customers and clients or people who have expressed an interest in your business, the goal is to keep expanding your list, creating a bigger "ripple" with each email campaign. Regular, targeted campaigns ensure your company stays "top of mind," so when the need for your business arises, they know whom to call.
I will be outlining several 2021 email marketing trends in this two-part email series. Here are four that are gaining popularity and geared toward keeping your audience engaged.
Personalization
Personalization is not just a hot new trend, but has become a bare necessity. It's not just enough to have a name in the subject line, but putting a person's needs first and thinking about their problems is a solid tactic. Segmenting your list and sending relevant content, optimizing send times, and establishing a personal brand connection are several types of personalization that can be utilized to keep your audience engaged.
Customer Appreciation (Empathy) Emails
Even without a pandemic, these emails are enjoying high engagement rates, playing an important role in a company's success. These types of emails give you the perfect opportunity to praise prospects, provide a helping hand and create an emotional connection. This helps your brand strengthen relationships, build trust, inspire loyalty and increase engagement. Empathy emails come in all shapes and sizes, and provide many opportunities to reach out to your audience.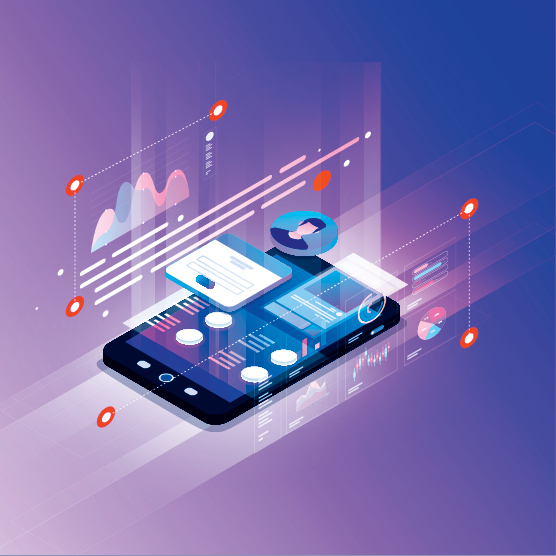 Mobile Experience
According to Litmus, mobile devices have a higher open rate for emails than desktop or tablets. Even though 56% of people still prefer to make their final purchases on a desktop device, the importance of optimizing a mobile experience is paramount. Mobile optimization can be challenging – inconsistency in how emails display across different devices, the ever evolving mobile device marketplace – makes creating a perfect email design a real challenge. Sticking to simple, responsive designs ensures maximum deliverability of your intended message.
Dark Mode
Litmus stats also show that 36% of Apple iPhone users read their emails in dark mode. People spending more time on their mobile phones can bring some discomfort to their eyes. Dark mode reduces eye strain in low-light conditions, especially for people who read their emails right before going to sleep (know anyone?). Accommodating dark themes in your email campaigns is recommended and appreciated by your audience.
While the global pandemic has disrupted and changed our lifestyle, email proved to be a core way of communicating. I'll be sharing four more trends in my next email. In the meantime, if you would like to discuss your email marketing needs, please contact me.
Quote of the week:
Personalization – it is not about first/last name. It's about relevant content.

Dan Jak