ZERO

LEARNING CURVE. WE KNOW YOUR INDUSTRY...
BRAND SYNCHRONIZATION
What's Brand Synchronization, and Why is it Important?
When a company has been around for years and has had a number of employees come and go, there's a pretty good chance that your brand (that is, your logo and branding elements, such as colors and marks) may not always be used appropriately. Typically, over time, when there isn't a diligent effort regarding brand usage, your logo may be used in the wrong color, it may be stretched, it may not be used in the proper resolution, etc.
We've developed a Brand Synchronization Process Document to assist you in reviewing the state of your company's brand and then offer a path to shoring up any weaknesses. To get your free copy of the Brand Synchronization Process Document, enter your contact information and we will email it to you.


"Amazing people who make marketing CIMple! I love working with this team and truly appreciate how much they have helped us grow."
"The CIM team has been fantastic to work with. They helped us brand our business to show the clients we are looking for who we are and how we can provide the services they want and need. The different marketing pieces and presentations they have developed for us are top-notch. They have always been extremely responsive to our needs and get projects done quickly. I highly recommend them!"
"Working with CIM Marketing Partners is a pleasure in every aspect. The people, the work product, the turn around time, etc., never disappoint."
"CIM Marketing Partners is a team built of passionate and devoted individuals. They are truly experts in their field and I am consistently pleased with their level of communication and forward thinking ideas. Their commitment to exceeding your expectations while preserving your unique brand is unmatched."
"The folks at CIM Marketing Partners have been outstanding! They work very closely with clients to create a detailed strategy to expand and enhance your practice. Our level of outreach has grown significantly over the years we have worked with CIM. They have helped create dynamic, branded advertisements on social media and ad copy for marketing and broadcasting on radio. I cannot say enough good things about Darcy Neighbors and the whole team at CIM. They are the best!"
"We started working with CIM Marketing Partners in 2001 when our Firm had 12 attorneys. Over the years, the CIM team has served as our complete outsourced marketing department. Since Day One, they have helped us create and implement marketing strategies to position the Firm for growth. Legal and strategic marketing excellence have converged to grow the Firm to over 40 attorneys, building one of the largest, most trusted law firms in Nevada, and CIM has been a driving force of that growth and success."
Your recommendation to invest in 'traditional' as well as digital marketing efforts is the right formula. Today, I had a significant new client meeting that came as a result of our Internet marketing. I'm happy it's working so well. The strategies you have implemented for us have been a key driver in our success.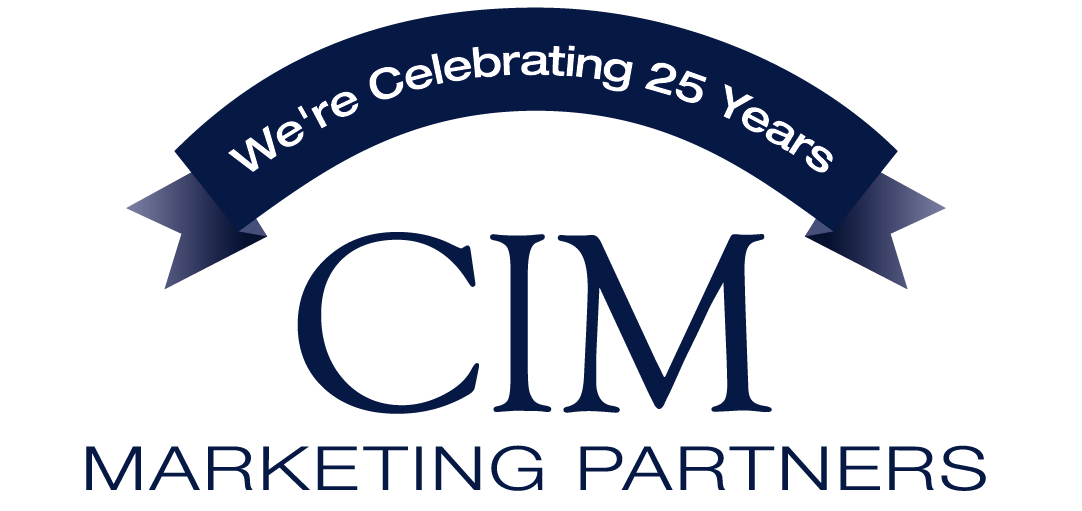 Celebrating 25 Years of Marketing Excellence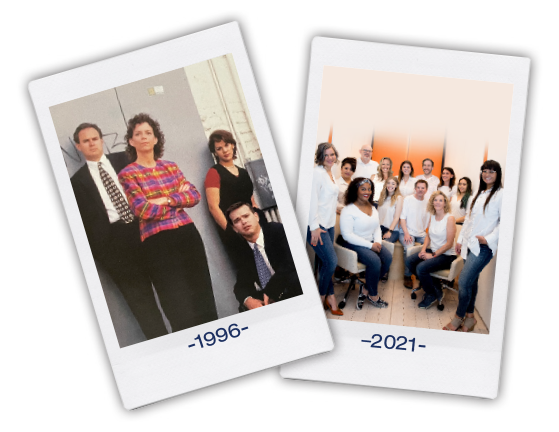 3 REASONS WHY YOU SHOULD
NOT

PARTNER WITH CIM…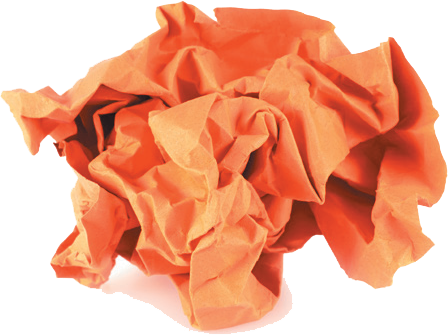 If you are satisfied with the status quo
If you are not interested in growing your company and brand
If you think marketing is an expense and not an investment
expertise
If opportunity doesn't knock, open the door and make it happen!

Darcy