I recently gave a presentation at Vista Consulting Team's 2021 Annual Conference in Dallas. Vista is (obviously!) a consulting team that works with law firms across the country and Canada to improve their internal operations to maximize productivity and brand value, ultimately increasing performance and client satisfaction. To that end, I was invited to speak about strategic marketing tactics that lead to those outcomes. The presentation centered around relationships, referrals, and reviews, and how all three of these work together to build an established brand and build its new business pipeline. I'm happy to share with you some highlights of the presentation.
Relationships:
Relationship marketing can be defined as the ongoing process of identifying, establishing, maintaining, and enhancing successful relationships with clients/customers/stakeholders so that the objectives of all parties involved are met. This is done by mutual giving and fulfillment of promises.
By retaining and growing relationships, you can forge a stronger bond with clients and increase their satisfaction.
Through these interactions/touchpoints, you can cross-market products and services, making more people aware of your full offerings.
You can further develop your set of referral sources.
Your business development efforts can include ongoing communications with your audiences (think newsletters, emails and other touchpoints), networking, market research, trade and professional association involvement and inbound marketing efforts.
Referrals:
CIMply put, a referral is an act of sending someone to another person or place for advice, assistance, or other help. Key point: Referrals come from relationships…they don't come from automated responses, AI, or bots. They come from truly being engaged P2P (people to people). By establishing and building genuine relationships with clients, referral sources, and others in and out of your industry's sphere, you can send and receive referrals to and from trusted sources.
Reviews:
A review is a narrative report card that addresses the quality of a company's services and products so that newcomers can make an informed choice as to whether it's a good match for their needs. There are so many review platforms to monitor and manage (Google, Yelp, Avvo, Facebook, etc.), and your customers or clients will largely decide where to post a review about you. Just because you may wish that your company didn't have Yelp reviews, won't make it so. The point is, with statistics like those below, reviews are real, they make an impact on your business and its potential clients and they need to be managed (responding to both the good and bad).
There are more than 75% of smartphone owners in the USA.
57% of consumers will only use a business if it has a 4 star or higher rating.
84% of people say they trust online reviews as much as a personal recommendation or referral.
Our best advice is to be proactive in your review management process. Designate someone within your company to monitor and reply to all posted reviews. We also suggest making it easy for your customers to give you a review, asking for reviews from satisfied customers, and repurposing great reviews on your website and social media. At CIM, we manage many clients' review efforts (responding and soliciting) with services like BirdEye and Podium.
Embrace the 3 R's and experience them working for you. If you'd like to discuss your approach or have the CIM team work with you to orchestrate your efforts, please let me know.
Nevada Business Awards
CIM was recently honored at Nevada Business Magazine's Nevada Business Awards luncheon as a finalist in the "Others First: Philanthropy and Giving" category for DJs for PJs, the nonprofit organization it founded in 2001. DJs for PJs have collected more than 100,000 new pairs of PJs for children in need in Southern Nevada.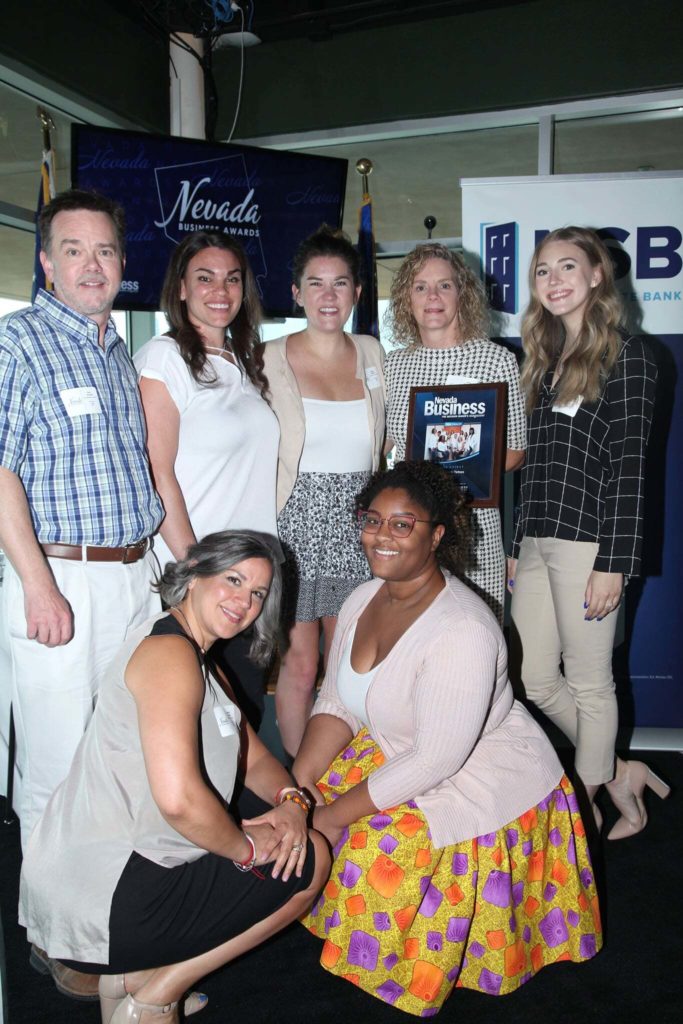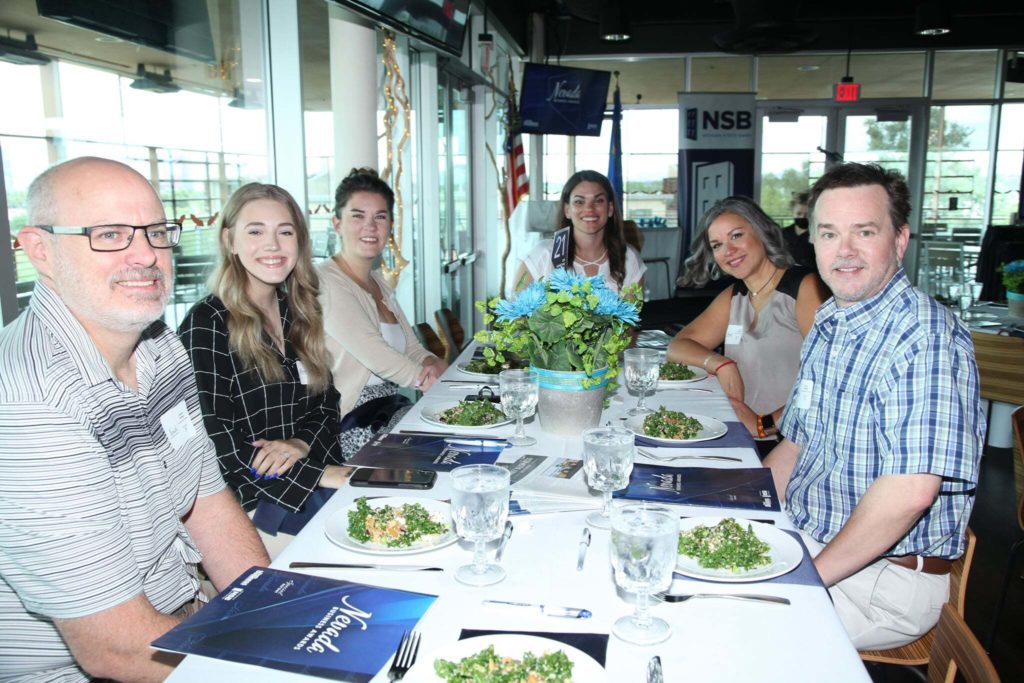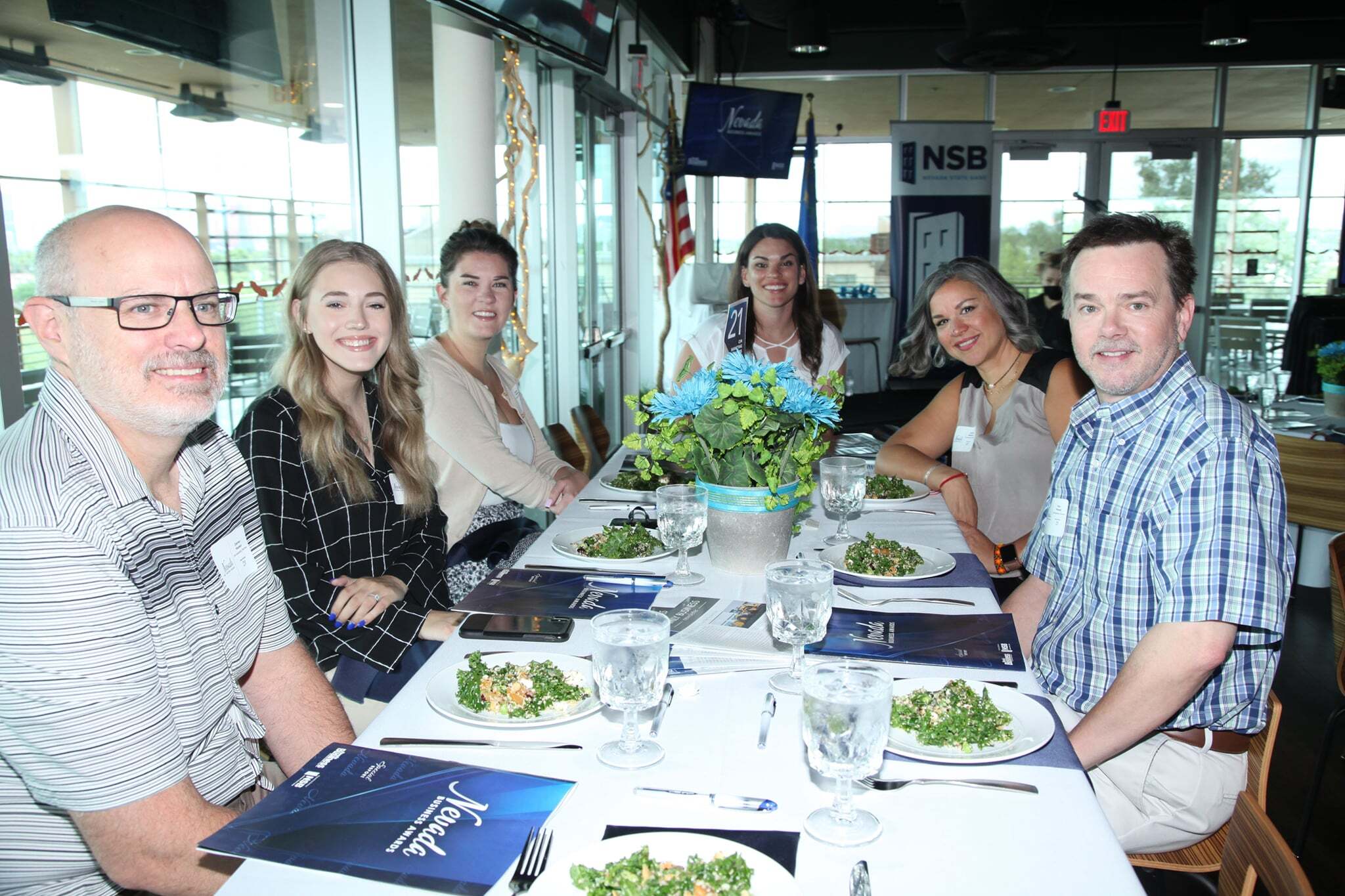 Create alliances: Everyone wins when you've got a network of quality referral partners.
~Unknown