PPC stands for pay-per-click, a form of advertising that allows you to target consumers and generate potential leads. While there are quite a few platforms that perform PPC, we will focus on the Google Ads platform today. There are four distinct ad channels on Google's platform: Search, Display, Video and Shopping. We will be focusing on search marketing PPC in this email.
The PPC marketing model charges you every time your ad is clicked. It is an extremely powerful tool to drive traffic to your website while consumers are searching for keywords or browsing sites related to your business or service.
Here are a few tips for your PPC campaign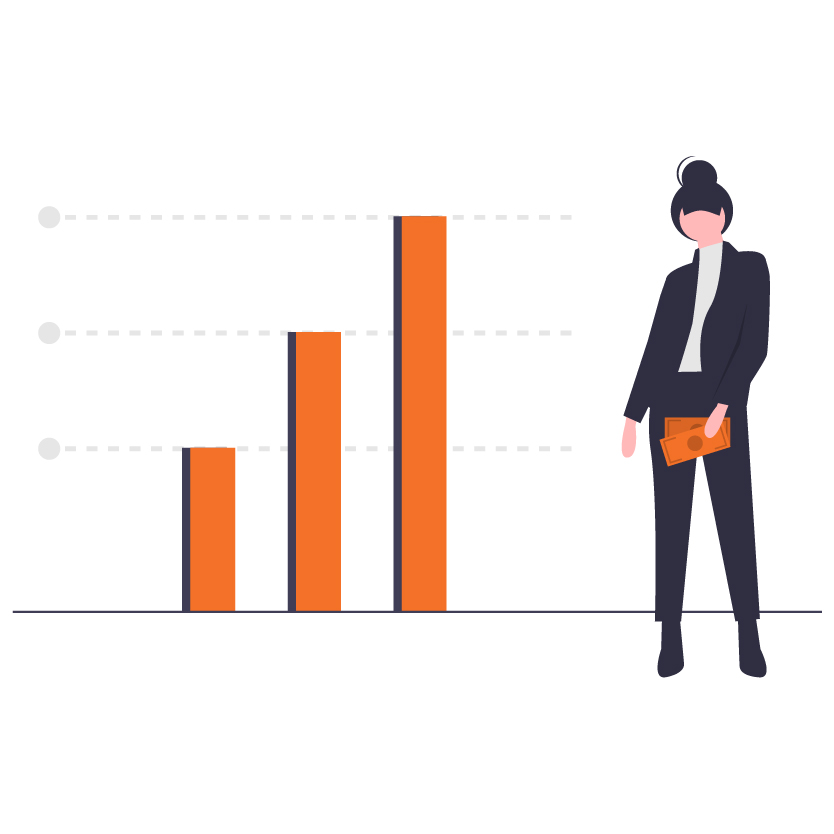 Monitor keyword pricing for the first-page position on Google so that you are bidding competitively.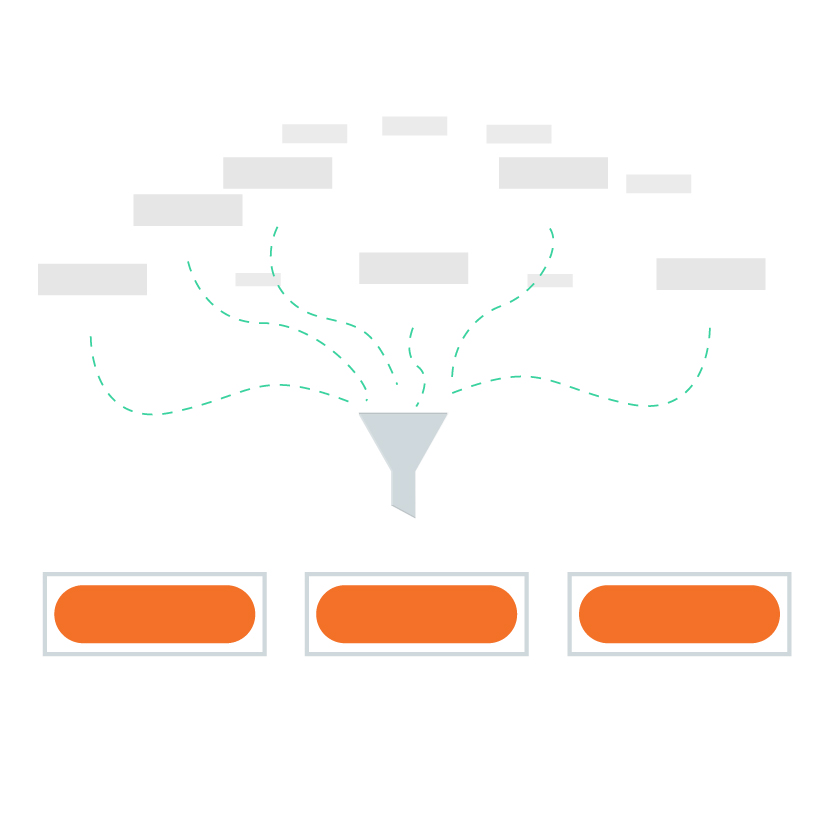 Constantly review the search terms report to filter out negative keywords that you do not want your ad to rank for — you don't want to pay for irrelevant clicks.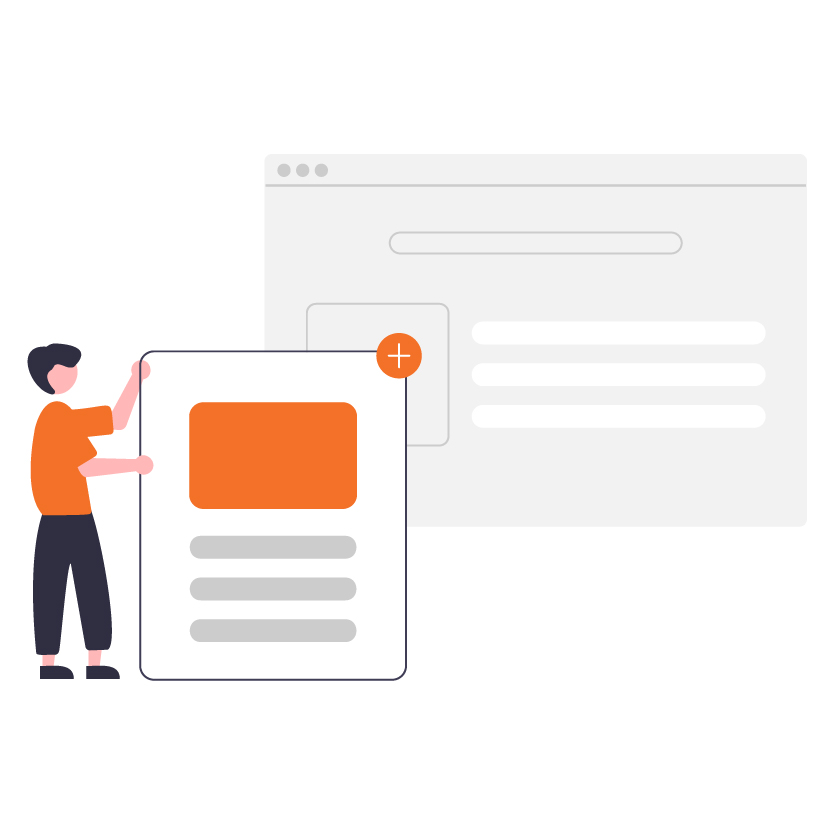 Refresh your ads with new content — headlines, descriptions, ad extensions, etc.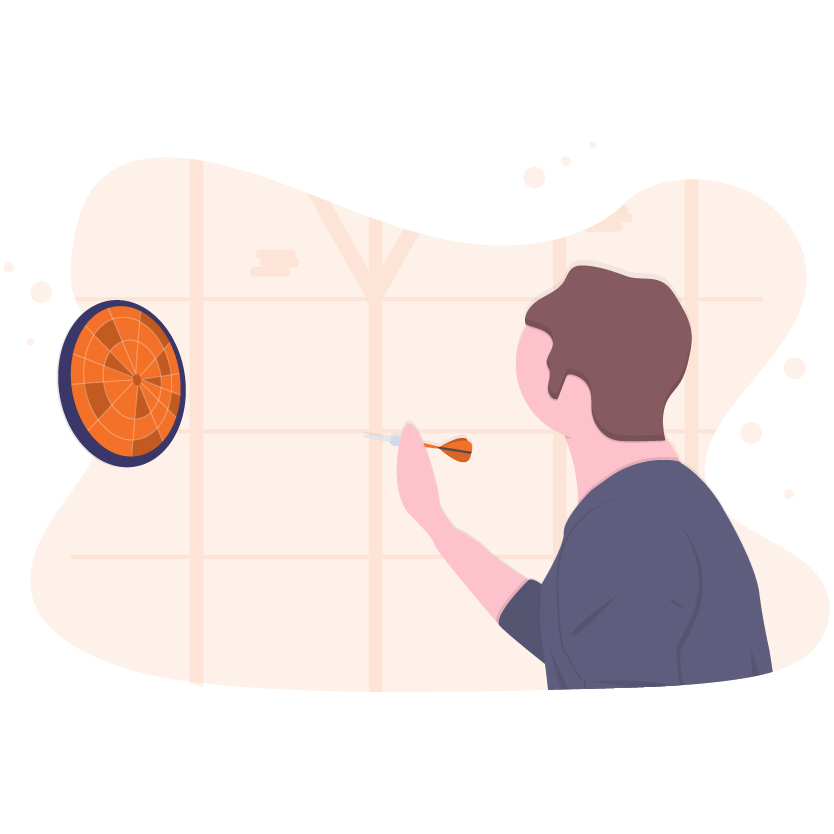 Utilize the audience targeting strategy to increase your ads' relevance.
CIM Marketing Partners is proud to be certified in Google Ads. We won't sugarcoat it, PPC is a big lift and ongoing management is required. It isn't a "set it and forget it" system. If you have thought about PPC, we would be happy to discuss any opportunities to run PPC campaigns for your business. We enjoy strategizing alongside businesses in order to develop the most effective PPC campaigns possible to get you the greatest return on your marketing investment.
Quote of the week:
Nobody counts the number of ads you run; they just remember the impression you make.

Bill Bernbach