Whether you are the owner of a small business or the CEO of a large corporation, company culture is the backbone of a happy and successful work environment. It's oftentimes elusive to define or describe, yet having a positive one is critical. While leadership cannot mandate a specific culture, it can foster an environment and take other steps for a positive culture to form or evolve organically. Here are some areas to consider.
EMPLOYEE WELLNESS.
No company can achieve a positive culture without having healthy and happy employees. In order for employees to contribute to a positive culture, they must be healthy physically, mentally, and emotionally. Managers should ensure that employees have the proper resources, tools, and healthcare opportunities they need to live their healthiest life, inside and outside of the workplace. It is important that as a manager, you seek new ways to lower employee stress, wherever possible, for them to work more efficiently.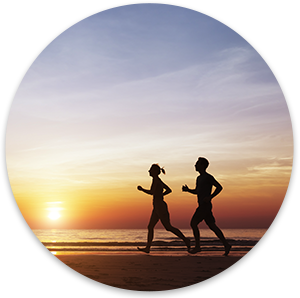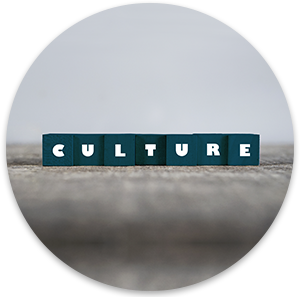 GROW OFF YOUR CURRENT
COMPANY CULTURE.
All companies have a culture, good or needing improvement. Understanding your culture's "current state" is the starting point to, if needed, evolve that culture into one that's more productive and satisfying for the entire team. You can create an anonymous survey to gauge team members' view of the culture and/or simply have conversations or meetings about it. With those insights, once you have your culture defined and understood, you can focus on any needed changes for improvement.
CREATE GOALS.
Having a clear vision, mission, and goals that everyone is striving for is a key element of a positive company culture. Reaching goals and celebrating successes is another incentive to work towards, not just a paycheck.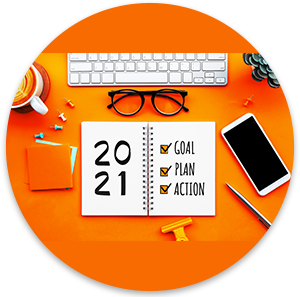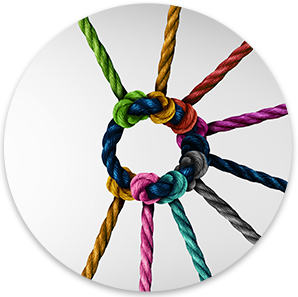 WORKPLACE RELATIONSHIPS.
Last, but most importantly, fostering strong connections between employees is key to a positive company culture. When employees barely know each other and rarely interact, you will find it very difficult to have a positive workplace environment. Managers need to provide their employees with opportunities to have social interactions, at and outside of the workplace. Consider a weekly team meeting over lunch, happy hour, or even team building games… all will improve relationships between employees. Having strong relationships in the workplace will improve company culture and employees will be happier working with each other.
CIM Marketing Partners is always here to help. We are more than happy to discuss how creating a strong, positive company culture will result in productivity, healthy employees, and ultimately more success and high client satisfaction.

"Determine what behaviors and beliefs you value as a company, and have everyone live true to them. These behaviors and beliefs should be so essential to your core, that you don't even think of it as culture."
~Brittany Forsyth