Each fall, we perform a number of Strategic Marketing Summits® for clients where we review the prior year and plan for the upcoming year. During those sessions, we discuss dozens of marketing tactics we have either employed or are considering for future initiatives.
We often look at (or propose) focus group research as an invaluable tool to evaluate and measure a firm's branding and its current standing in the market relative to the competitive landscape, as well as evaluate potential future business actions. Over the course of orchestrating formal focus group research for 25 years, we have learned a "thing or two." Let's just say, the findings have often been completely unexpected, and in multiple cases, have provided insight and information that have ultimately redirected business investments that have saved, literally, millions of dollars in what would likely have otherwise been fruitless efforts.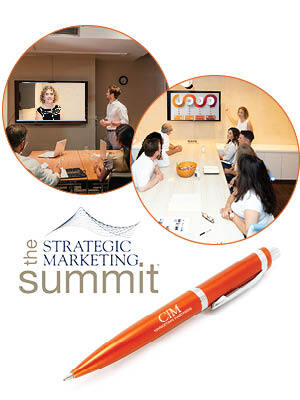 On the topic of focus groups, I'd like to share with you exactly what we share with clients as we challenge them to review strategic marketing options. Here is a snapshot of verbiage from a post-Summit game plan document we created for a client in Reno.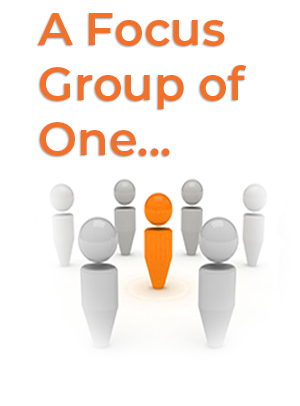 As we touched on during the Summit, it is completely natural for any of us to have a "like that" or "don't like that" response to any particular tactic. While you may not like a printed newsletter in your mailbox, others may. You may be annoyed by social media, but others cherish the information and connection they gain from such interaction. Bottom line: Each individual is a focus group of one, so a tactic you personally may not like may still demonstrate value and be beneficial to brand and business building for others.
Performing well-planned focus group research is time extensive and a significant investment, but the payoff can be significant. Even if you do not broach that effort, you can benefit from not casting off marketing tactics merely because they wouldn't "work" on you individually.
If you'd like to discuss a focus group research project for your firm, we'd welcome the opportunity.

"Marketing without marketing research is like driving with your eyes closed."
~Dan Zarrella