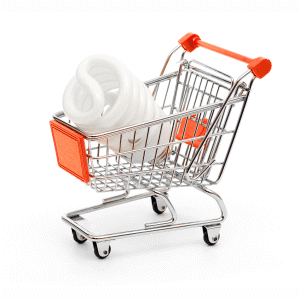 A Full-Service Law Firm Requires a Full-Service Legal Marketing Firm
Your law firm has become a legal resource to the community as you practice in not one, but many, areas. From business to family to litigation, your law firm is the full-service legal leader your peers and clients can count on. In an industry where your reputation leads people and companies to place their futures in your hands, you need a clear message that fully illuminates your legal talents. It's time for your full-service law firm to meet our full-service marketing firm.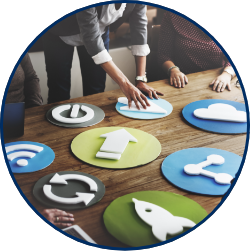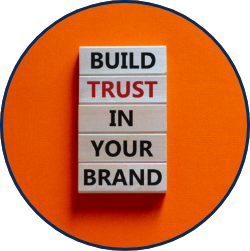 As a full-service marketing firm, CIM Marketing Partners fully understands that what you do solves a wide variety of pain points for your clients, whatever they may be. We know that there's a way to illuminate each service you offer to its target audience, while making it clear to the general public that your firm can handle many of their legal issues, becoming a trusted legal umbrella for numerous practice areas. That messaging needs nuance, clarity and consistency – three things CIM Marketing Partners considers essential aspects of a company's brand.
No one ever thinks they'll need an attorney. Many times when people seek the advice of an attorney, they're looking for the immediate resolution of an issue. But, no one knows what legal issues could occur in their lifetime. As a full-service law firm, you'll have different messages for different audiences, letting them know your practice areas they may not know about. These strategic approaches to each of your target markets is a part of the strategy we lead with for each client, including your full-service law firm.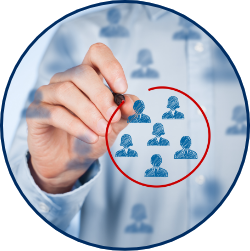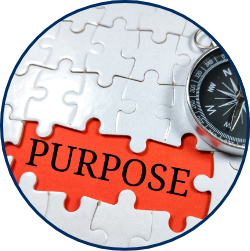 CIM Marketing Partners has extensive experience in the legal industry, having worked with law firms since the inception of the company. We know lawyers and their needs, including attorneys who practice in multiple practice areas, and have worked to make them stand out amongst their competitors. Each and every attorney in your firm will have the full support and marketing power of CIM Marketing Partners, including:
Comprehensive strategic planning and execution

Quarterly goals and trainings

Brand positioning and management

Client communications

Referral source communications

Business development and outreach tools and processes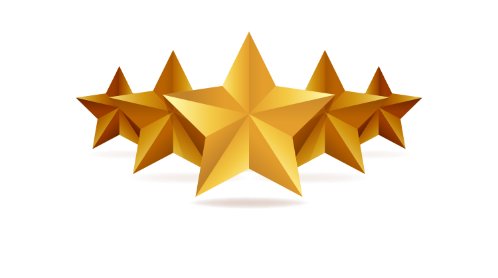 With CIM Marketing Partners in your full-service law firm's corner, you'll be able to focus on providing the numerous legal services to your clients who need you, however they need you. Whether you're assisting them with their business life, home life, or anything in between, CIM Marketing Partners will help you get to the people who need you most.