OBJECTIVE
A national insurance company that provides insurance to assist with funeral costs had a huge opportunity and a huge need. The company provided insurance policies through funeral homes in 44 states across the country. It had a positive relationship with these funeral homes, and its insurance policies were the gold standard in the industry. To date, employees at the funeral homes would verbally explain the insurance options to customers, but they had no marketing collateral – nothing tangible to give to customers to read through and get the full picture of the product. Enter CIM Marketing Partners, the company that could identify how to rectify the missing pieces for continued success.
STRATEGIC PLAN
The CIM team met with the insurance company's leaders to hear about their needs, learn about their target audiences, understand how the insurance plans worked and hone in on the features and benefits of those plans. It was clear they needed several, effective marketing pieces that would fulfill the needs of their funeral home team members.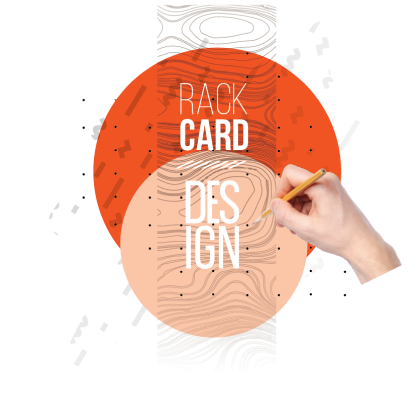 EXECUTION
We outlined a number of different marketing pieces that could be used in different ways:
A rack card that summed up the fact that there's a credible insurance company offering a very useful product.
A trifold brochure that contained more information, defining the what, when, where, why and how regarding the insurance plans and an overview of the insurance company itself.
And finally, an elaborate multi-page pocket folder/brochure (with slits to hold the funeral home representative's business card). This booklet dove deep into what pre-need insurance is and how it works; the benefits of features of the plans; a chart comparing the various plans available; the credibility of the insurance company itself, how it's a highly rated, "safe" insurance company; and customer testimonials.
The CIM team created the content and designed these pieces, which were then commercially printed in large quantities so they could be provided to literally thousands of funeral homes. All pieces were also made available as PDF documents, as well.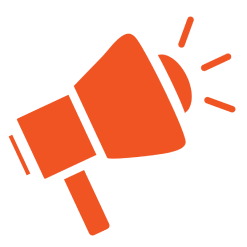 RESULTS
In the weeks and months following the rollout of the new collection of marketing materials, the insurance client was elated. The feedback from their funeral homes had been overwhelmingly positive…they were so happy to finally have tangible, professional marketing pieces to share and talk through with customers. Sales of policies surged and were sustained. This was an example of a company with a great product, but hadn't mastered the ability to effectively reach would-be buyers. Great marketing collateral was that missing piece.